Colonial Downs and its authorized parlors can add further gaming devices.
Churchill Downs Inc. announced Feb. 22 that it had entered into a definitive purchase agreement to acquire substantially all of the assets of Peninsula Pacific Entertainment, a series of gaming properties that includes Colonial Downs in Virginia.
The transaction is for total consideration of $2.485 billion, according to a release from CDI.
Besides Colonial Downs, the properties involved in the deal include del Lago Resort… Continue reading →
Captured 2021 Group 1, $1 Million Al Quoz Stakes in Dubai
Extravagant Kid, owned by Virginia businessman and Colonial Downs' all-time leading owner David Ross, has been retired from racing at the age of 9.
The Kiss the Kid gelding finished his brilliant career with $1,704,683 in purse earnings from 54 starts which includes 15 wins, 18 runner-up finishes and 7 thirds. Ross claimed the horse four years ago and has earned about $1.5 million of that purse money… Continue reading →
Congratulations to 10 different Virginia-Certified horses that won a race at Laurel Park the race week of February 10-13 alone — yes, 10 in one week!
Leading the group was 4-year-old filly Proper Attire, who was best in a $67,392 allowance optional claimer February 10 which she won in gate-to-wire fashion. The daughter of Imagining won her second straight race — both in 2022 — and overall, has 6 wins from 15 races with earnings of $198,077. In 2021, she put together… Continue reading →
VTA is excited to again host the Yearling Futurity at the Warrenton Horse Show Grounds on Tuesday, September 13. As plans are finalized, this page will be updated. Please check your email for updates, as well.
By Toni Milbourne tmilbourne@journal-news.net
Feb 6, 2022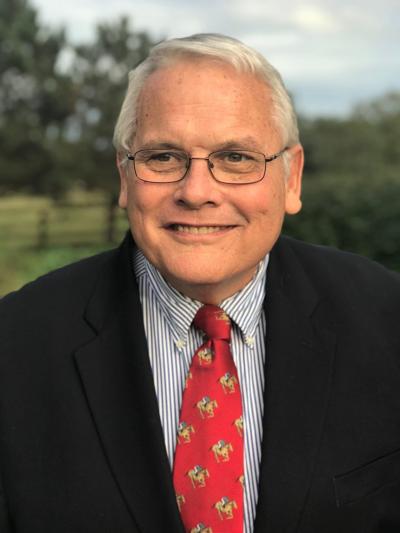 The following appeared at journal-news.net on February 7th.
CHARLES TOWN — A statement issued by the Charles Town Horsemen's Benevolent & Protective Association (HBPA) on Saturday announced the passing of lifelong Jefferson County resident Raymond Joseph "Randy" Funkhouser, II. A member of that association for 25 years, Funkhouser served as its president for 16 of those years. In addition, Funkhouser served vice president of the West Virginia Thoroughbred Breeders… Continue reading →
The Virginia Thoroughbred Association announced that $975,000 in Virginia Breeders award monies will be distributed to breeding farms in the state whose horses reached the winners circle in 2021 at any track in North America. That $975,000 figure is up $25,000 from 2020.
Adding in $75,000 in Virginia Stallion awards — up $25,000 from 2020 as well — a total of $1,050,000 in bonus monies will be distributed via the Breeders Fund. A total of 46 different breeders will share in the… Continue reading →
VTA is excited to host the Yearling Futurity again at the Warrenton Horse Show Grounds on Tuesday, September 13. Check your email for updates, or call Betsy Crowell for details at (434) 977-3716.
The following death notice appeared in the Charlottesville Daily Progress
Raleigh Colston Minor
April 3, 1967 – January 31, 2022
Raleigh Colston Minor, of Free Union, Virginia, passed away peacefully at Martha Jefferson Hospital in Charlottesville, on January 31, 2022, after a courageous battle with cancer. She was born on April 3, 1967, in Charlottesville, the daughter of the late Charles Venable Minor Jr. and Susan Halsey Minor.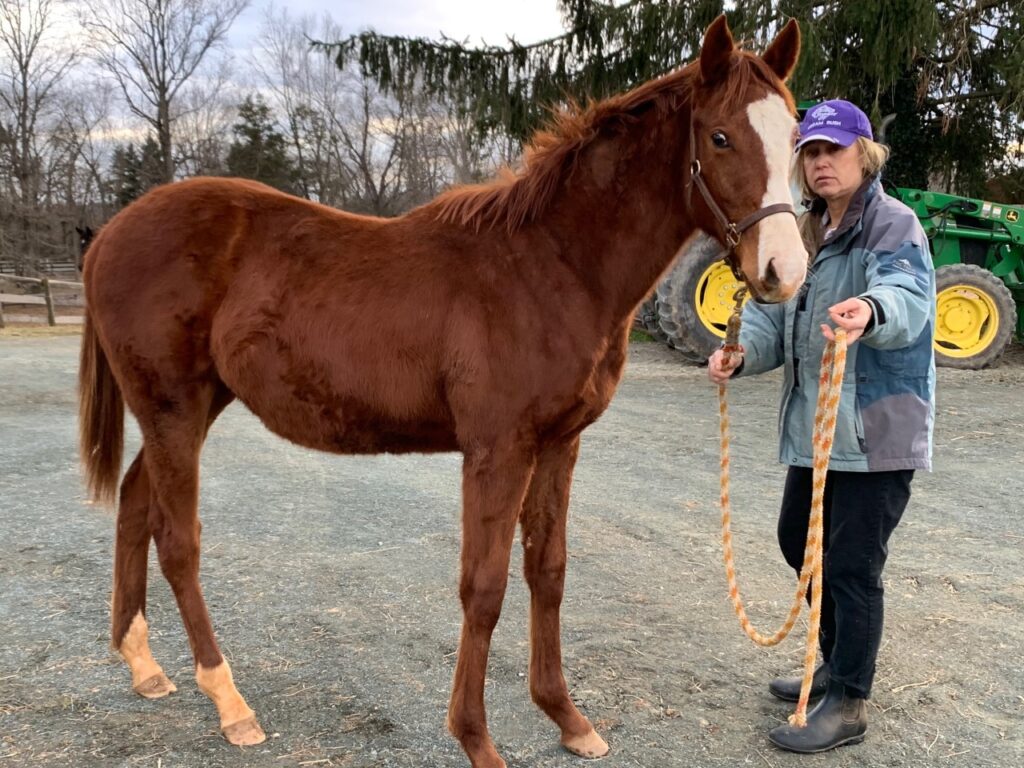 Raleigh was… Continue reading →