It's time to start thinking spring — and summer — because Virginia's 2022 horse racing season is just around the corner!
After a series of Point-to-Point and NSA sanctioned jump meets in March, April and May, an expanded 9-week thoroughbred season at Colonial Downs and Rosie's Gaming will begin July 11 and run thru September 7. Racing will take place every Monday, Tuesday & Wednesday at 1:45 PM. Purses for the meet are projected to be $600,000 per day, so the racing product should be better than ever.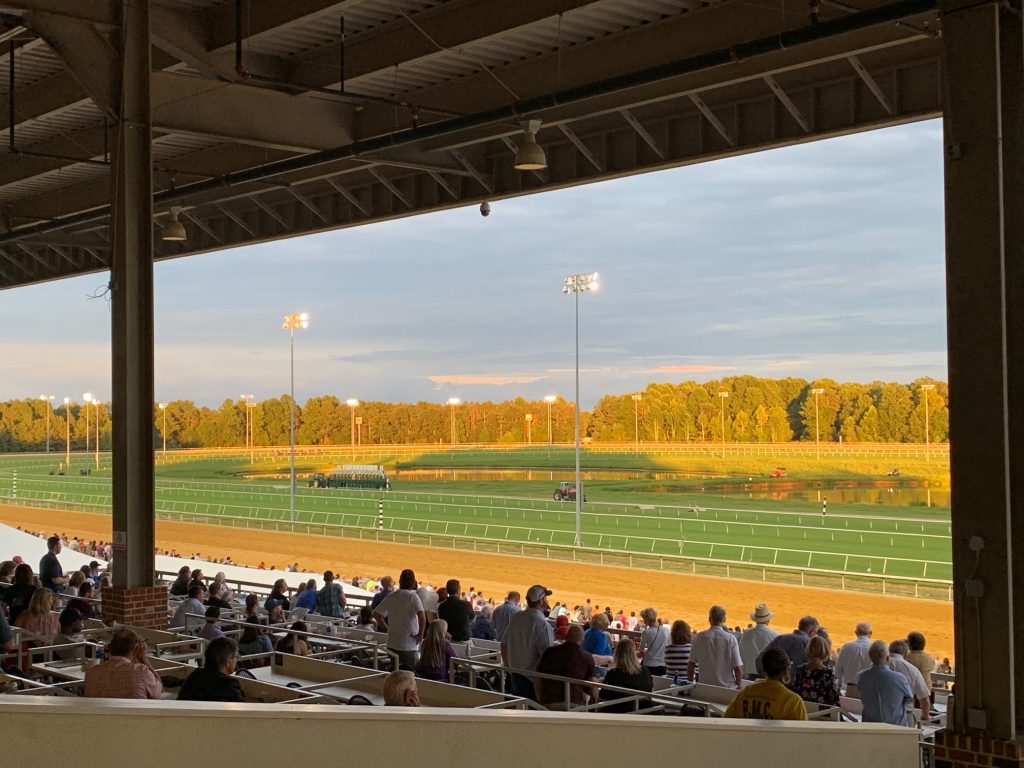 Early bird tickets for each race day are now on sale at colonialdowns.com/racing at a special price! Enter the promo code EARLYBIRD and get 20% off for a very limited time! General admission once again is free.
Virginia Derby Day is scheduled for Tuesday September 6 and the entire summer stakes schedule will be released soon.
Ticketing options in the grandstand include reserved box seats at $12.50 apiece and regular reserved seats at $5.
Options in the air conditioned third floor Jockey Club include table seats at $30 each (must buy entire 2 or 4 seat table) or box/lounge seats for $23.33 (up to 15-person section).
Fourth floor options include bar and table seats in the air conditioned 1609 restaurant which are $40 each.
For further details on the upcoming "More Races, More Fun" season, visit colonialdowns.com.