Longshot Ashland Stakes (G1) winner blossoms at right time
The following appeared in Bloodhorse.com.
Out for a Spin was a 52-1 outsider a few weeks ago when she pulled off a monumental upset in Keeneland's Central Bank Ashland Stakes (G1), but don't expect that price in the May 3 Longines Kentucky Oaks (G1). The quick daughter of Hard Spun has come to hand quickly and will be led over to the paddock by Dallas Stewart, a trainer who… Continue reading →
The first Rosie's Gaming Emporium, located at Colonial Downs in New Kent, held the first of several preview days on April 18th.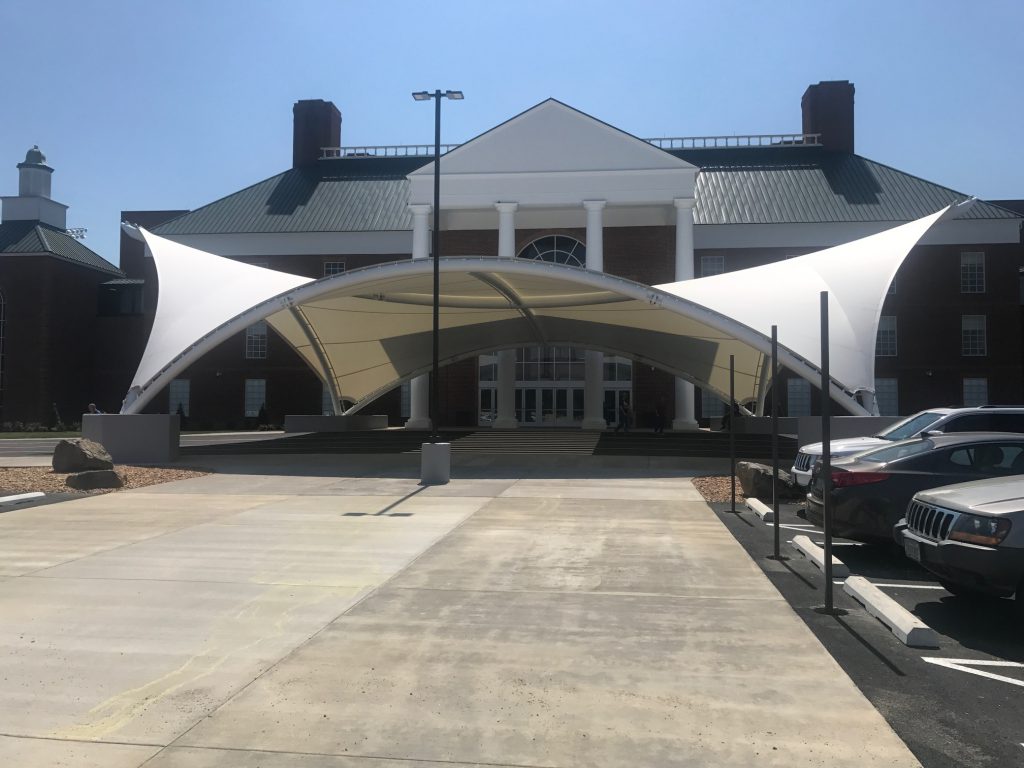 This highly anticipated Rosie's will open Tuesday April 23rd at 11 AM with a ribbon cutting set for 10:45 AM. The first 500 attendees will receive a commemorative t-shirt and anyone that signs up for a Players Card will get a $10 free play voucher.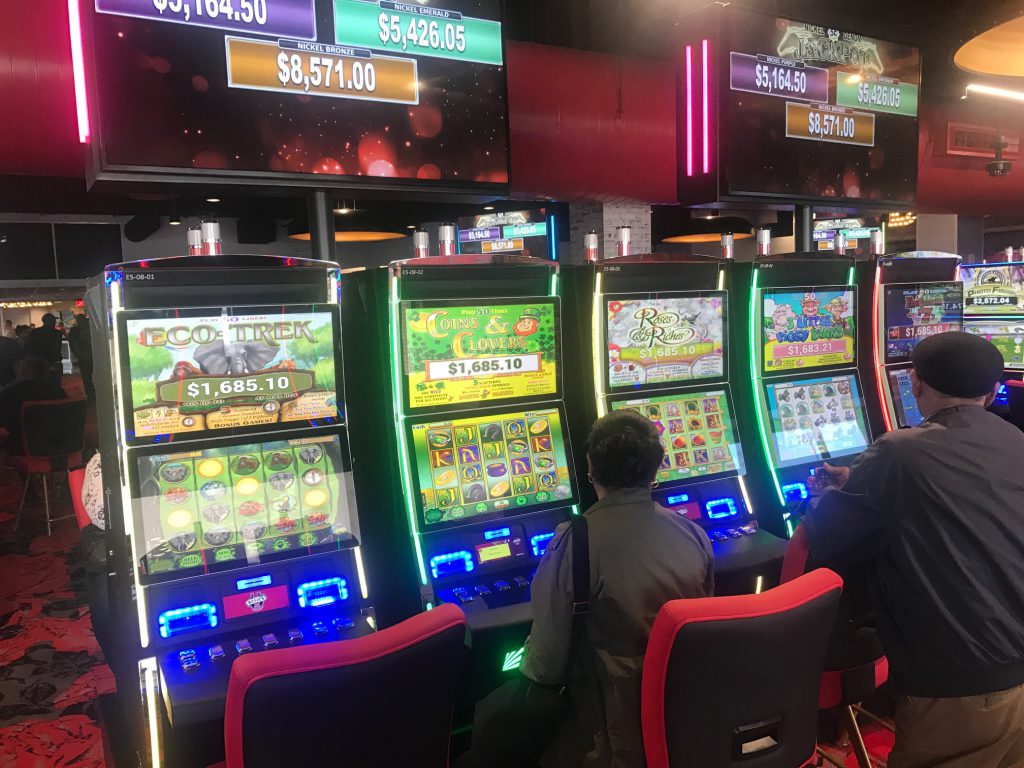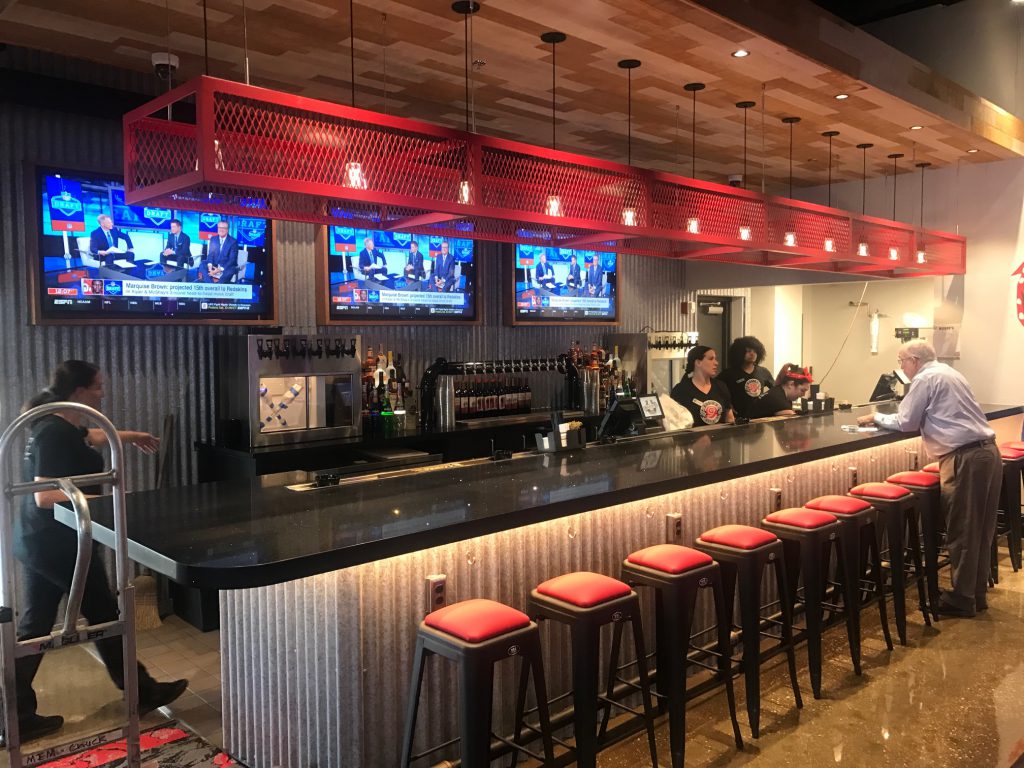 The following appeared in The Paulick Report April 18th. Colonial Downs Racetrack in New Kent will open its Rosie's Gaming Emporium facility on Tuesday April 23rd at 11 AM. It will feature 600 HHR terminals, live simulcast wagering, restaurant and bar. Details are at www.colonialdowns.com
Colonial Downs racetrack in New Kent County, Va., is set for the grand opening of its Historic Horse Racing facility on Tuesday, April 23. The facility will open with 600 Exacta Systems HHR terminals after… Continue reading →
The following was written by Don Clippinger and appeared at www.nationalsteeplecase.com. The 99th running of the Middleburg Spring Races is Saturday April 20th at Glenwood Park.
Bruton Street-US's Scorpiancer, 2017's Eclipse Award champion, will carry the 158-pound highweight in Saturday's talent-packed edition of the $75,000 Temple Gwathmey Handicap (Gr. 1), the featured race of the 99th annual Middleburg Spring Races at Glenwood Park.
Also on the program is the $30,000 Middleburg Hunt Cup, which will be headlined by Two's Company,… Continue reading →
By NBC12 Newsroom| April 16, 2019 at 2:23 AM EDT – Updated April 16 at 5:23 AM
NEW KENT COUNTY, VA (WWBT) – Don't worry if you see smoke in the sky along I-64 in New Kent County on Tuesday.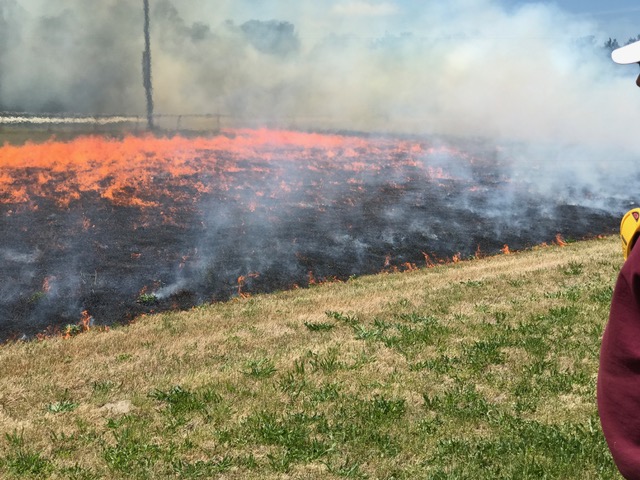 To prepare for the return of thoroughbred horse racing in Virginia, Colonial Downs will facilitate a controlled burn of its 1 1/8 mile turf track at 4 p.m.… Continue reading →
It's finally here — the highly anticipated opening of Rosie's Gaming Emporium at Colonial Downs Racetrack in New Kent is set for Tuesday April 23rd at 11:00 AM!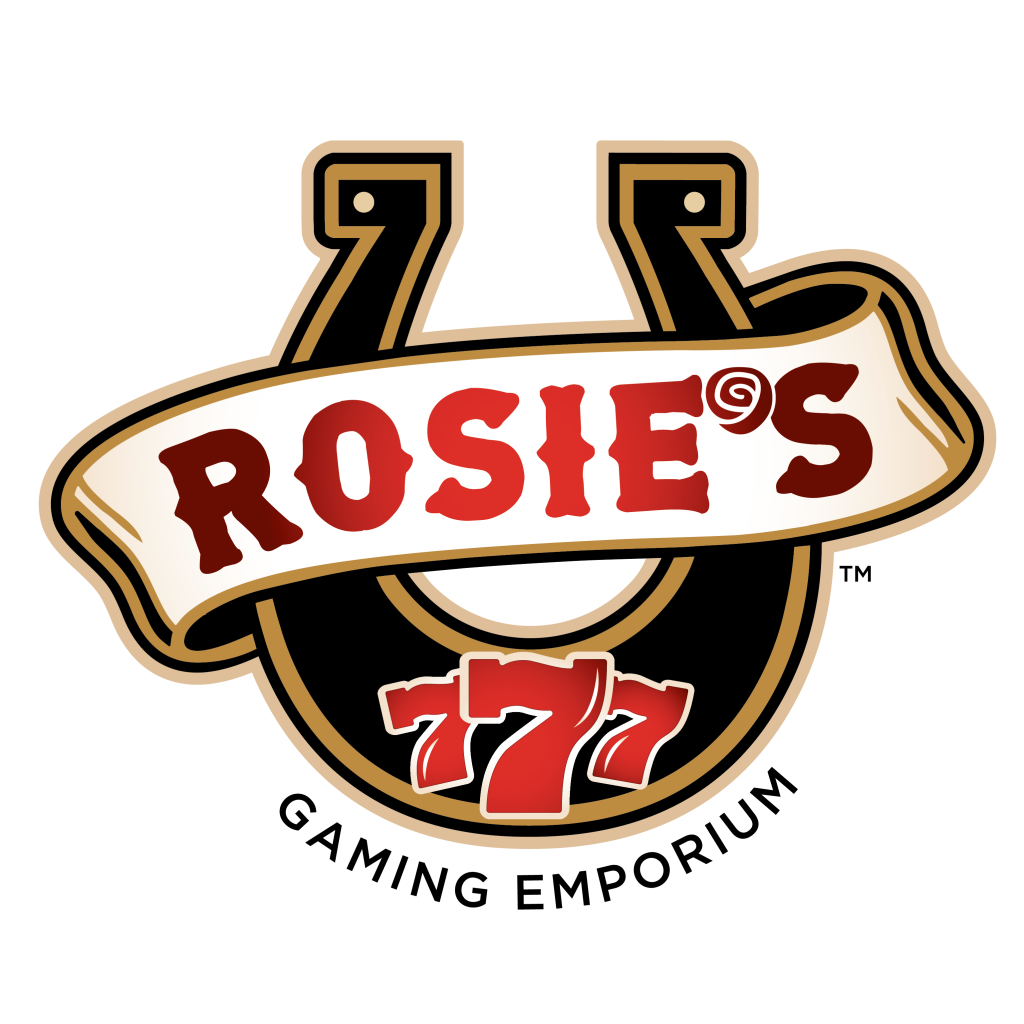 The new look venue will feature 600 historical horse racing (HHR) terminals along with live simulcast wagering from tracks around the country. Players can pick and choose from any of the Exacta Systems game terminals that look, feel… Continue reading →
Three Virginia-Certified horses reached the winners circle this past weekend and one of them — Big Brown Cat — won her second straight race at Aqueduct.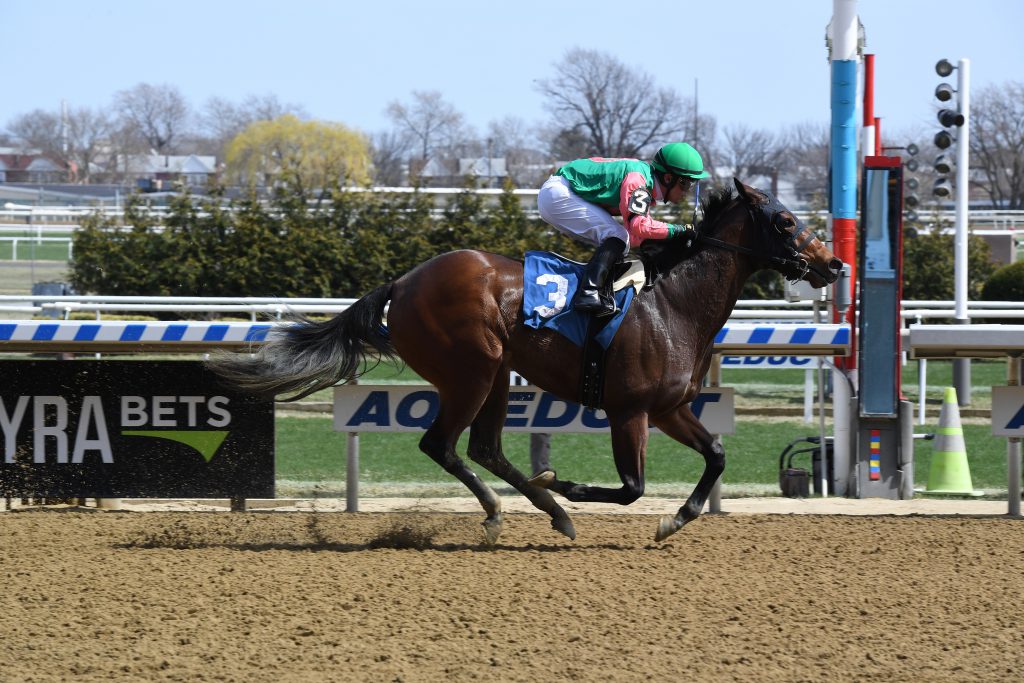 The three-year-old Big Brown filly authored a gate-to-wire effort in a $50,000 claiming race there April 7th. Jockey Ben Hernandez led the New York-bred to a five length triumph in that six furlong dirt race. On February… Continue reading →
The spring Point-to-point season reached its halfway mark this past Saturday (April 6th) when the Ben Venue Farm in Ben Venue, Virginia played host to the Old Dominion Hounds Point-to-Point Races.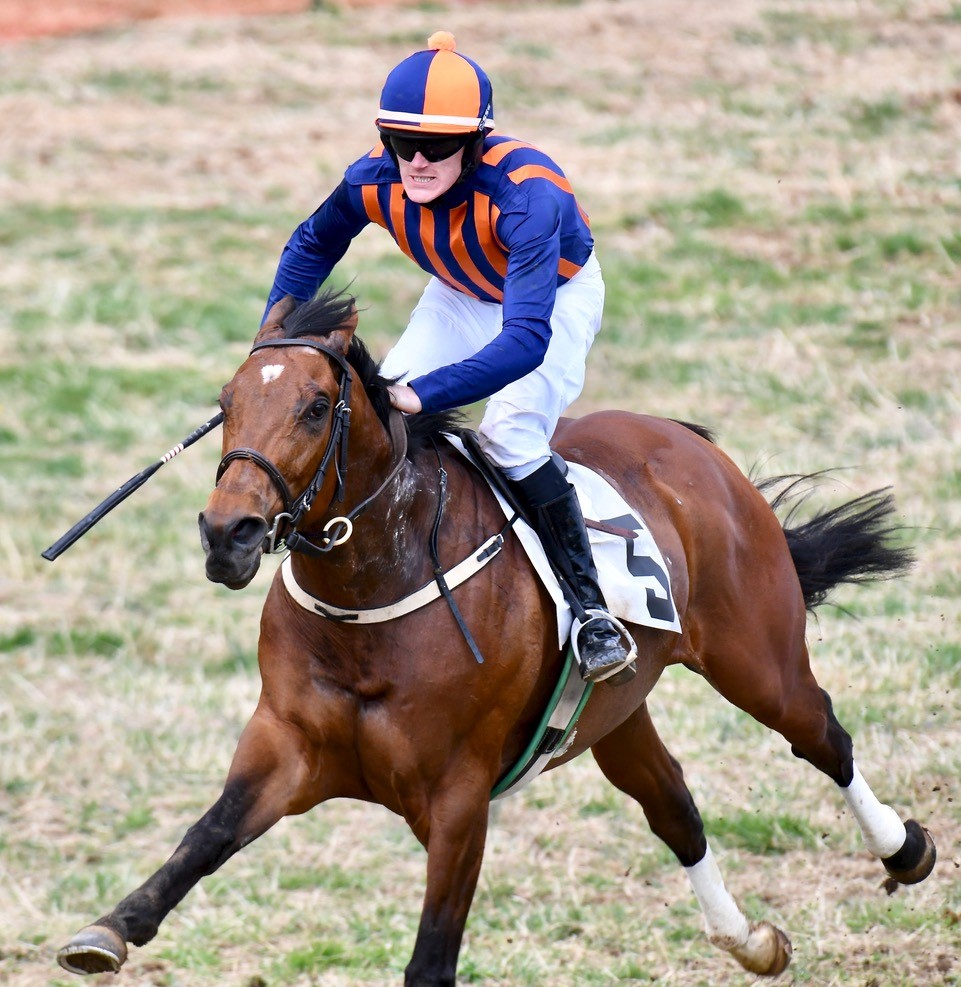 Talk Less won the $2,000 Virginia-Bred/Sired Flat for the second time in three weeks on Saturday. The 5 year old Blame gelding, who was bred by Mrs. C. Oliver Iselin III, came… Continue reading →
A total of 13 Virginia-bred horses won a race in the month of March including a handful who pushed their six figure bankrolls even higher and five who won their first lifetime race, one of which went on to compete in a key Derby prep race — the Toyota Blue Grass Stakes at Keeneland.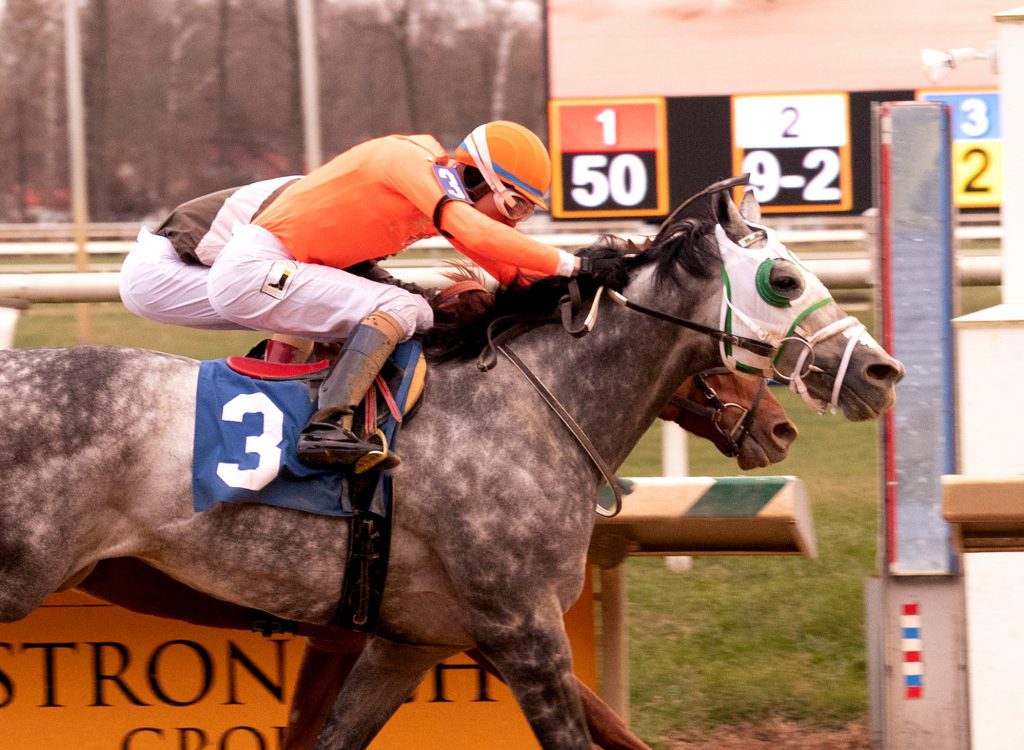 Divine Interventio won his sixth… Continue reading →