Racing is back this summer in New Kent, VA. The track will be open starting on July 13th and will run Thursdays through Saturdays until September 9th. The races will start every day at 1:30PM. Tickets are available starting at 12PM on April 3rd. The track is open to all ages and parking and general admission are free. Grandstand seats starting at only $5! Come out and support Viriginia's only thoroughbred racetrack.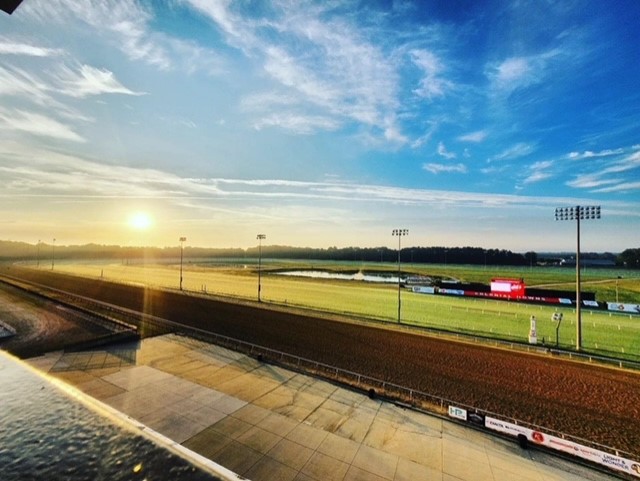 The Piedmont Fox Hounds Point-to-Point took place on March 25th, at the historic Salem Racecourse in Upperville, VA. The card was made up of eight races, ranging from a mile and a quarter to three and a half miles around the track. This meet is important to local fans of the sport who get to come out in the Northern Virginia area and see one of the first racing events of the year.
The story of the day was Jockey… Continue reading →
The VTA Board meeting will be held on March 28, in Warrenton. Board members will receive information by email.
The Virginia Thoroughbred Association 2022 Championship Awards will be presented on Friday, May 5, 2023, at Great Meadows from 5:00 – 8:00 p.m. To RSVP or for more information, please contact Sandy Harrington at sandy.harrington@easterassociates.com
We hope you plan to join your fellow VTA Members for the 2023 Virginia Gold Cup on May 6, 2023.
Be sure to RSVP by April 16th as space is limited. To RSVP or for more information, please contact Sandy Harrington at sandy.harrington@easterassociates.com
Originally Posted on WTVR.com on 3/21/23
RICHMOND, VA. — In honor of the 50th anniversary of Virginia-native Secretariat winning the Triple Crown, Virginia ABC stores will be releasing "Secretariat Reserve Straight Bourbon" from Ragged Branch Distillery in Charlottesville.
The bourbon's mash features grain grown at Meadow Event Park in Caroline… Continue reading →
Newest Member of the Virginia Equine Alliance, and recent Lock Haven University graduate Aidan Turnage-Barney recently visited the James River Horse Foundation in Goochland, VA these were his thoughts.
Those of us who love horses know that there is a special magic between a girl and her horse. It's a romantic ideal encouraged by movies like Horse Girl and National Velvet, but a recent visit to the James River Horse Foundation at the State Farm Work Center in Goochland… Continue reading →
Virginia Thoroughbred Association (VTA) Executive Director Debbie Easter welcomed 2023 Officers and Board members — both new ones and those whose terms had expired — at the most recent VTA Board meeting held at the Warrenton office.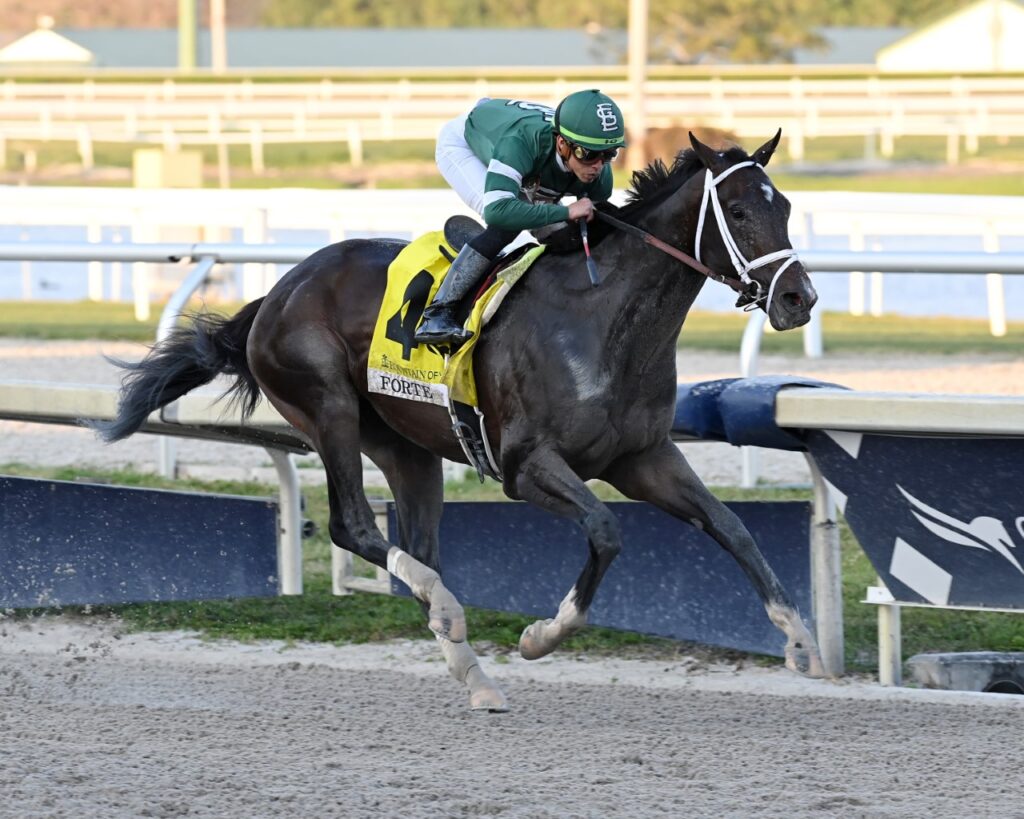 The '23 slate of Officers includes President Amy Moore of South Gate Farm in Millwood (breeder of early Kentucky Derby favorite Forte), Vice-President… Continue reading →
Originally posted on 3/12/2023 on Richmond.com, Written by Bill Lohmann
Fifty years ago in May, Secretariat began his incomparable run into horse-racing history and American lore.
The legendary horse's dominating sweep of the Triple Crown in 1973 — he still holds the records for fastest time in all three races — ensured he would be remembered as a horse for all time. His name has grown to be synonymous with greatness, his achievements mythic.
And, for those who… Continue reading →