The following appeared on the Thoroughbred Daily News website. Sam Huff's star horse, Bursting Forth, won the Grade 3 All Along Stakes at Colonial Downs in 1998, one of five stakes she won during her career. Mr. Huff also was founder of the West Virginia Breeders Classic. His Sporting Life Farm was based in Middleburg, Virginia.
Sam Huff, who made his mark in both the NFL and in thoroughbred racing as an owner-breeder and the co-founder of the West Virginia… Continue reading →
The following appeared in the Charlottesville Daily Progress
Richard J.M. Poulson
September 4, 1938 – November 4, 2021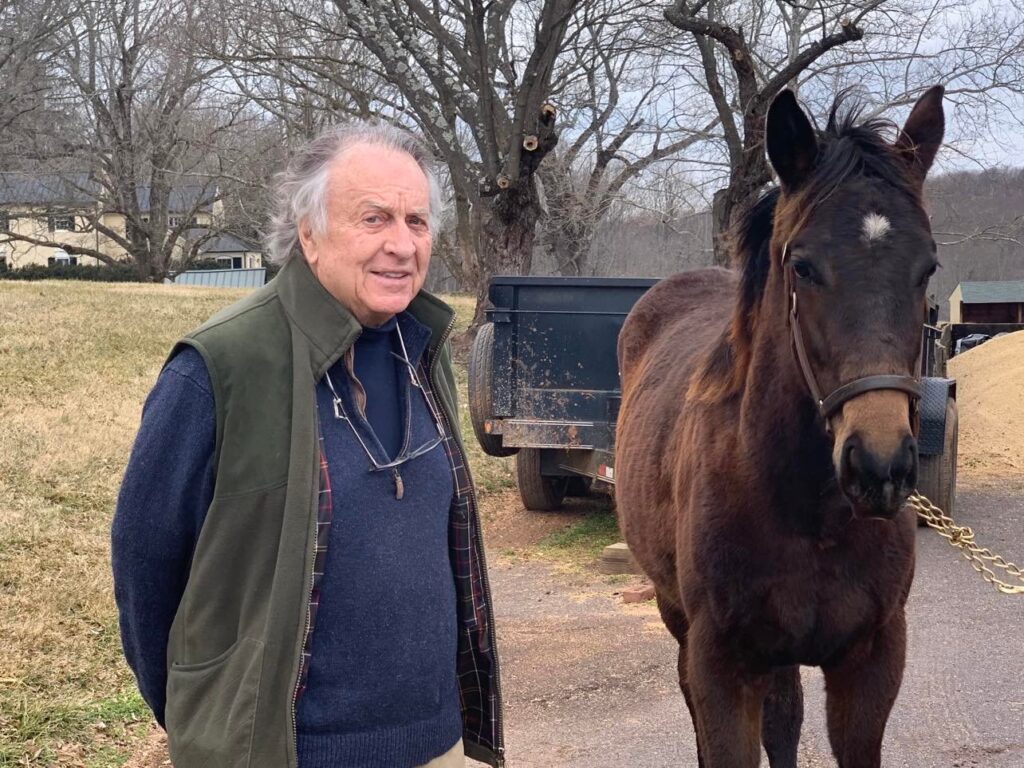 Richard J. M. Poulson of Orange, Va. and Washington, D.C., was a lawyer, sportsman, and civic leader.
Mr. Poulson was a long-time partner in the law firm Hogan & Hartson (now Hogan & Lovell) and led the firm's international expansion in opening its London Office in 1989. Prior to joining Hogan, he was a Vice President in the Investment Department at American… Continue reading →