Virginia-Breds Dapper Dan and Accountable each scored nice wins October 26th during the International Gold Cup's annual fall program at Great Meadow.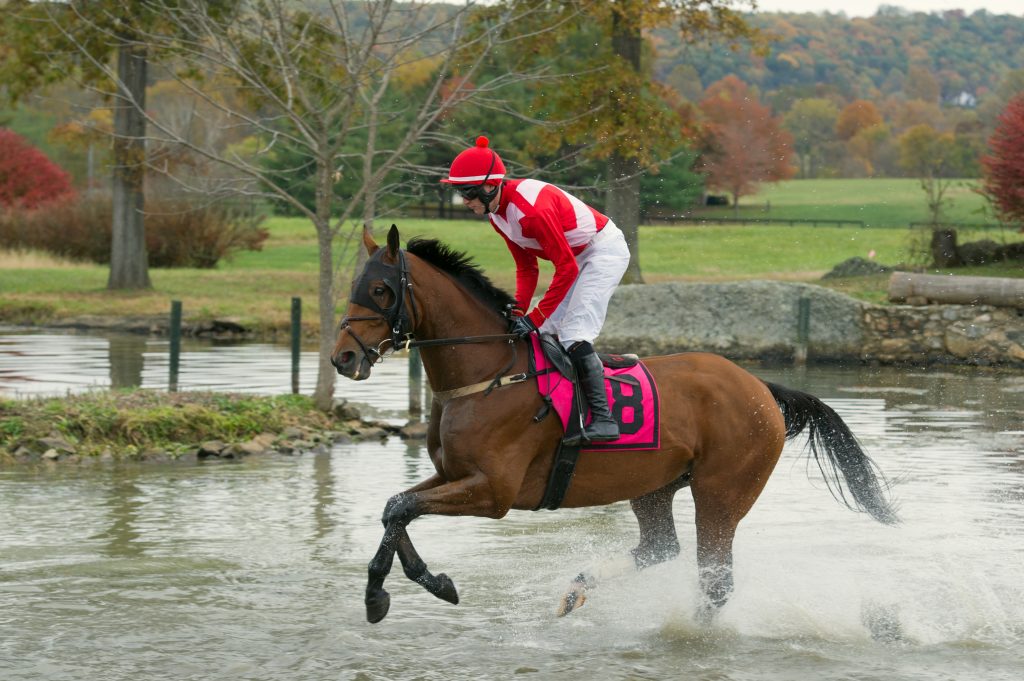 Donna Rogers' Dapper Dan, a 7-year-old Pleasantly Perfect gelding, won by 5 1/2 lengths in the $40,000 Steeplethon. The victor was bred by Mr. & Mrs. Bertram Firestone.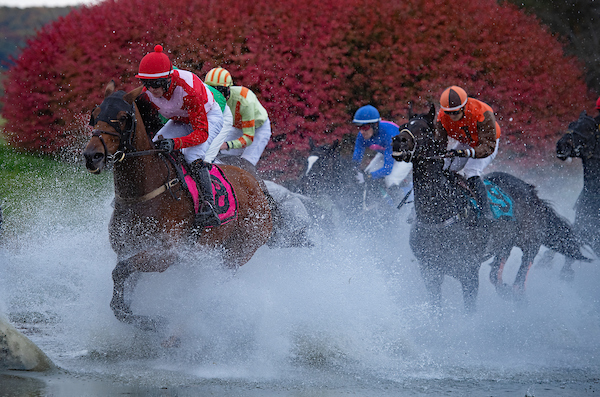 Dapper Dan finished second in the 2019 spring Steeplethon and got a maiden special weight win two years ago during the spring Gold Cup event. With the most recent win, his career bankroll now stands at $138,790. He is out of the War Chant mare, Wardrobe.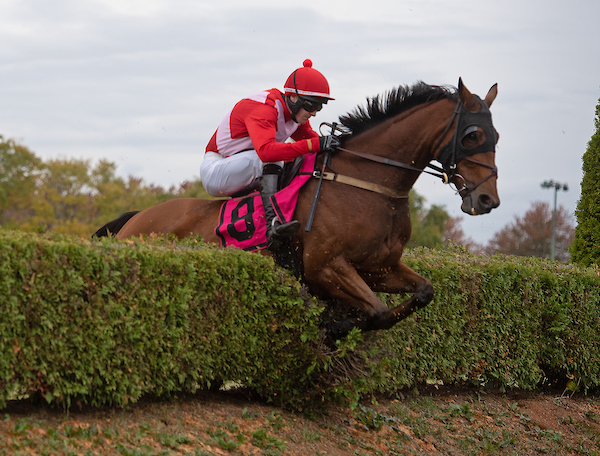 If ever there was a horse for the course, it would be Lady Olivia at Northcliff's Accountable, a 5-year-old Cosa Vera gelding who won an allowance flat for the fourth time at Great Meadow.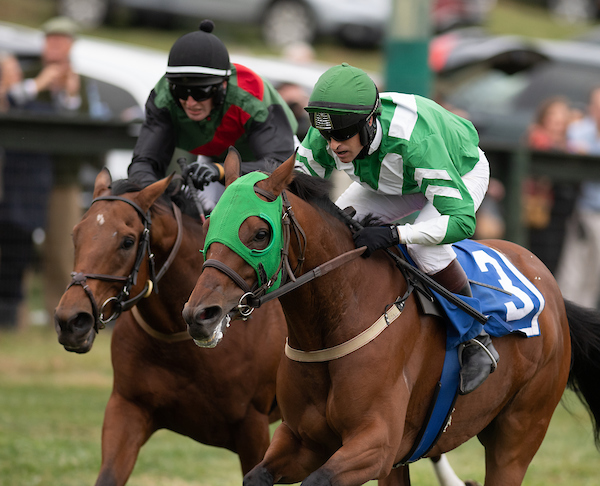 The Carla Morgan trainee won the Old Dominion Turf Championship — an allowance flat — on October 26 by one-half length over Vincent Van Gogo. Previously, Accountable won the same allowance in spring 2019, fall 2018 and fall 2017. Despite his success at Great Meadow, he paid a handsome $9.00 to win in the most recent edition.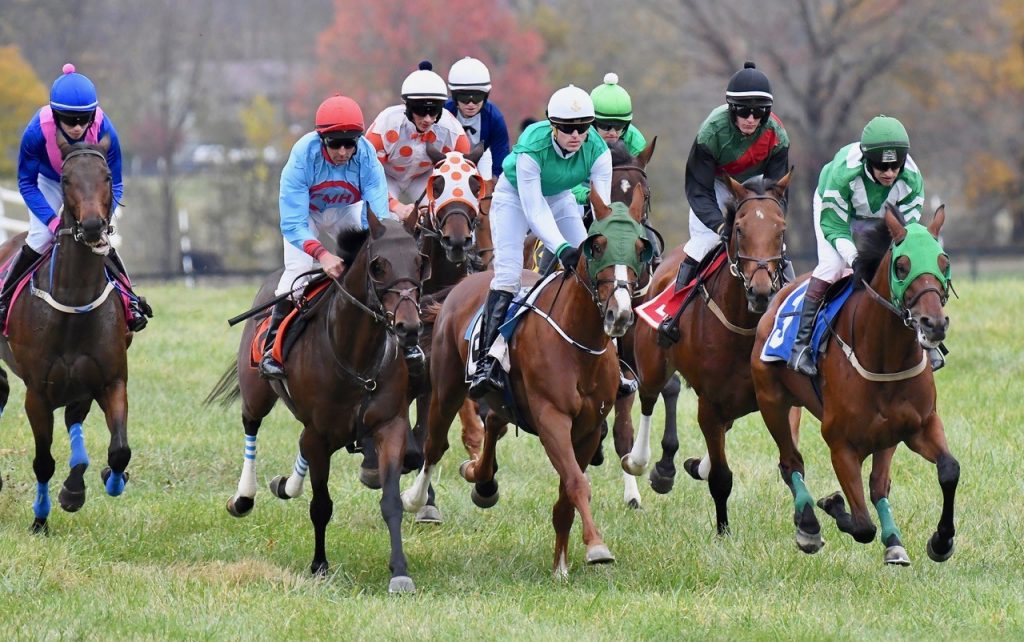 With the win, Accountable saw his career bankroll move into six figures at $101,920. He is out of Seeking Me Allie by Seeking Daylight.