Braxton Spearheads Godsey's Eagle Point Farm Program
The following appeared in The Paulick Report September 14th.
Virginia-bred Braxton is the flag-bearer for Karen Godsey's Eagle Point Farm in Ashland, Va., with more than $125,000 in earnings and a special personality. The 5-year-old son of Peak Dancer has also earned an extra $22,000 in the last several seasons courtesy of the Virginia Thoroughbred Association.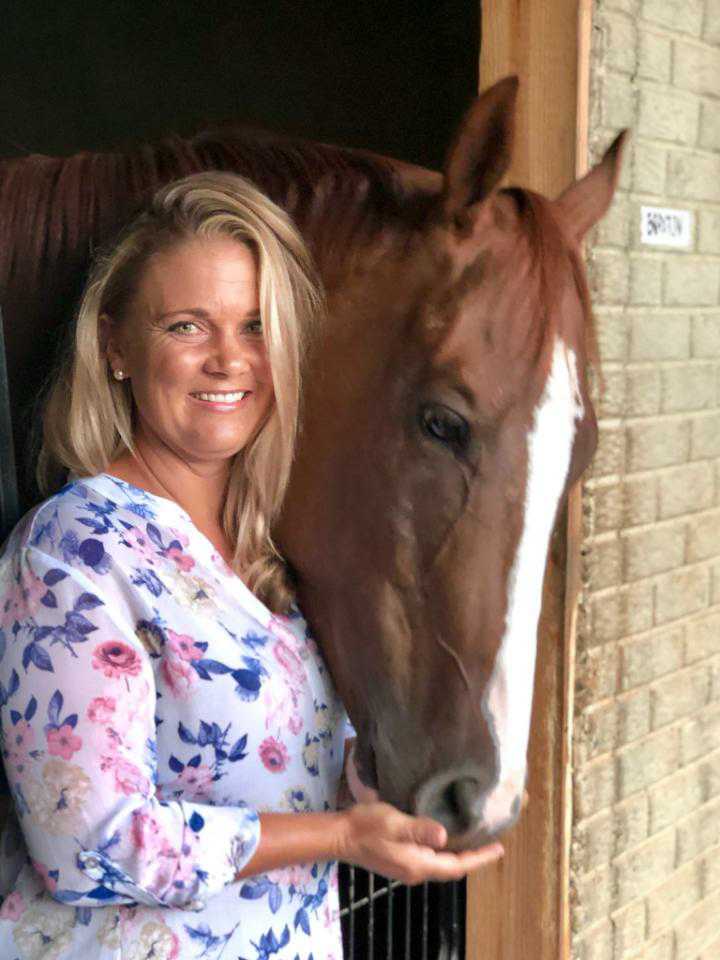 "He's doing great," said Godsey. "We just love him. He looks really sweet and innocent, but he's not, but he gets away with it because he's Braxton."
Most recently second by a length in the $100,000 Meadow Stable Stakes, Braxton most recently ran in the $100,000 Punch Line Stakes on Sept. 7 at Colonial Downs.
Running on the same card were two of his half-siblings, Taskinas and What the Beep, all out of Godsey's homebred mare Toccoa, by Purple Comet.
"Her only foal that isn't running is the one that's by her side," Godsey laughed.
The success of Toccoa's offspring is just one reason for Godsey's light-hearted demeanor. Thanks in large part to the VTA's Virginia-certified program, Eagle Point Farm is on the upswing. Horses bred in any state can earn a 25 percent bonus for wins at tracks in the Mid-Atlantic region if they spend six months at a training center in Virginia before the end of their 2-year-old year.
"It's taken us up not even a notch, but 10 notches," Godsey said. "It's proved to be so popular, we've basically been able to fix up our whole farm. For a farm that's been in business since 1947, it takes a lot to update the facilities.
"I remember before this program, I was worrying about how I was going to be able to keep going," she continued. "Now, I need to figure out how to do these projects around all the horses we have here."
This year, Godsey already has 36 yearlings in the barn before many of her regular clients have even made their regular purchases at the big yearling sales.
"It's a different kind of stress now," she said. "Now I can make a career and a life out of this, and pass it on some day."
New to the Paulick Report? Click here to sign up for our daily email newsletter to keep up on this and other stories happening in the Thoroughbred industry.
Copyright © 2019 Paulick Report.This entry was posted in Bloodstock and tagged Braxton, Eagle Point Farm, karen godsey, Peak Dancer, Taskinas, Toccoa, Virginia Thoroughbred Association, Virginia-Certified Program, what the beep by Chelsea Hackbarth. Bookmark the permalink.