Over $1 Million In Virginia Breeders Fund Awards To Be Distributed From 2021 Victories
The Virginia Thoroughbred Association announced that $975,000 in Virginia Breeders award monies will be distributed to breeding farms in the state whose horses reached the winners circle in 2021 at any track in North America. That $975,000 figure is up $25,000 from 2020.
Adding in $75,000 in Virginia Stallion awards — up $25,000 from 2020 as well — a total of $1,050,000 in bonus monies will be distributed via the Breeders Fund. A total of 46 different breeders will share in the prize pool, which comes from 161 winning Virginia-bred horses that accumulated purse earnings of $2,916,905. The bonus averaged 32% of each winning purse. As recently as 2019, that figure was 19%.
The Virginia Breeders Fund is generated by one percent of every dollar wagered in Virginia on live racing and via OTB and ADW betting. Each year, the Virginia Racing Commission approves how the money in the Fund is allocated. A large portion is set aside for payments to breeders of registered Virginia-breds that win a race at any track in North America. There is a $25,000 cap on any single award.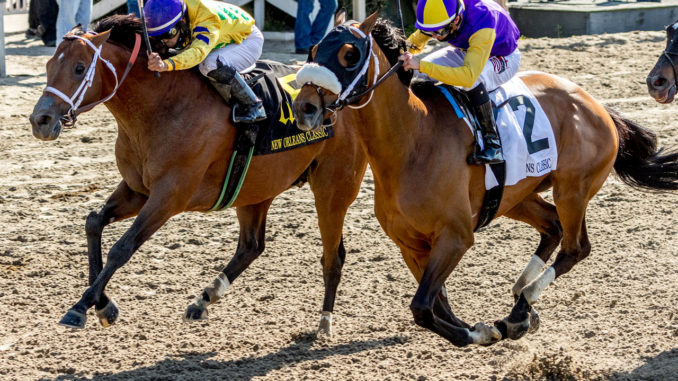 Morgan's Ford Farm, based in Front Royal, led the charge with $126,694 from 15 wins. Chess Chief, who scored a pair of stakes wins, and Bella Aurora, who connected in a single stake, were both key. The former, a 6-year-old Into Mischief horse, scored a maximum $25,000 award in winning the New Orleans Classic and a $19,027 bonus in the Tenacious Stakes. Both were held at Fair Grounds. Bella Aurora won the Interborough Stakes, good for $17,441 while Supply and Demand, with three wins in New York, produced over $32,000 in awards.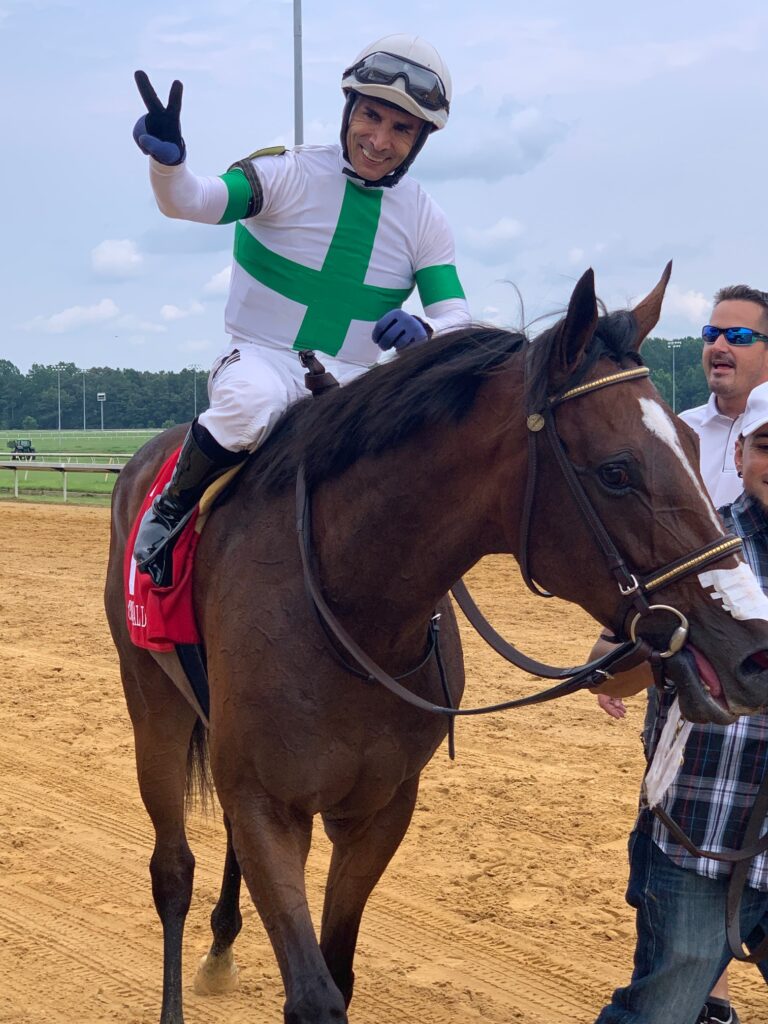 Mr. & Mrs. C. Oliver Iselin III finished second in awards with $113,855 led by several key contributors — Passion Play, Virginia Beach and Attachment Rate. Passion Play's victories in the Bert Allen and Edward P. Evans Stakes each returned a $19,027 award as did Virginia Beach's win in the Camptown Stakes. Attachment Rate, a former Kentucky Derby participant, captured an $11,035 payday for winning a February allowance at Gulfstream.
Knockgriffin Farm did not have any five-digit award winners but did have 14 overall. Multiple victors Vincent Van Gogo and Gimme Some Mo collected three each and Mucho Mas and Mo Clare's each had a pair. The combined total of $72,346 was good for third in the standings. Gimme Some Mo's $9,944 award from a Churchill Downs claimer was tops and Shastee's maiden special weight $8,562 bonus score at Gulfstream was next best.
Audley Farm Equine's bonus tally of $69,353 came from just five wins, but three were $100,000 stakes. Determined Kingdom prevailed in the Jamestown, Tasting the Stars was best in the Nellie Mae Cox, and Urban Fairytale finished first in the Brookmeade. Each provided an extra $19,027 on top of purse money earned.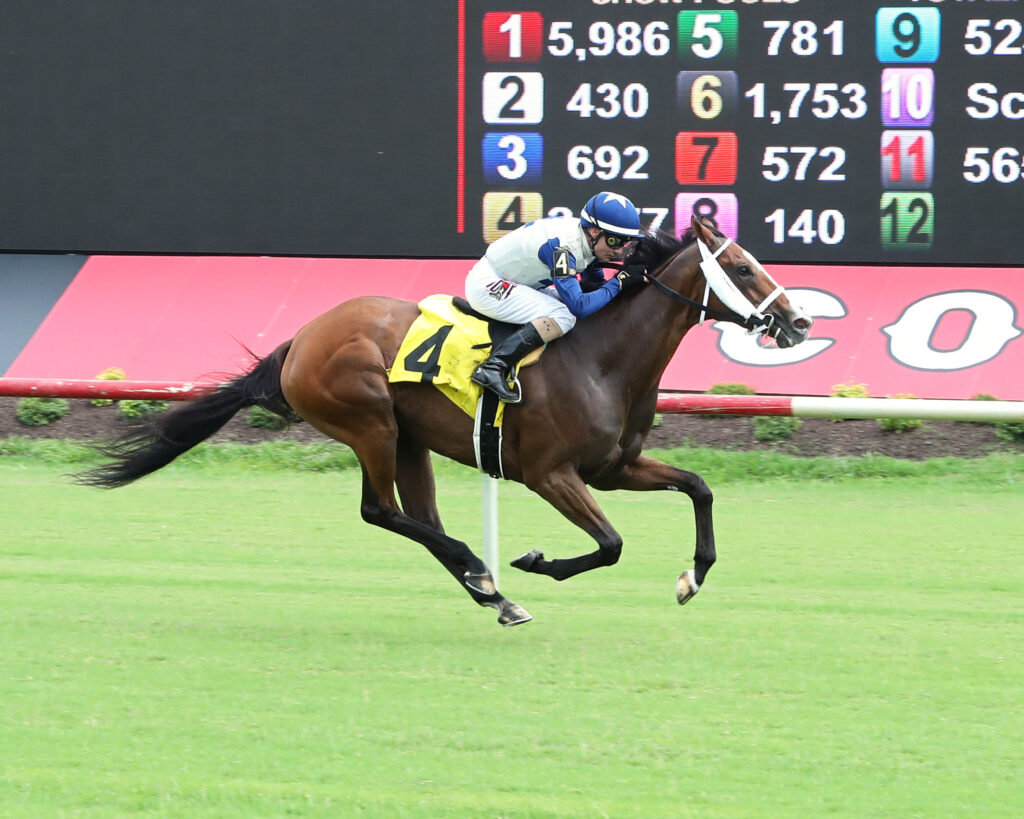 With Repo Rocks' three wins and American Dubai's two, Mrs. C. Oliver Iselin took fifth place with $69,166. She had seven triumphs in all but benefitted most from American Dubai's dominating 7-length allowance win at Oaklawn with a $106,000 purse. Repo Rock's hat trick of wins all took place in New York — a maiden special weight at Belmont followed by two winning allowance efforts at Aqueduct.
Carlos Moore and Gillian Gordon-Moore's bonus of $55,443 was good for sixth among breeders. All came from Steve Asmussen trained Boldor, who prevailed in three stakes last year — the Sam's Town at Delta Downs, the King Cotton at Oaklawn and the Punch Line at Colonial.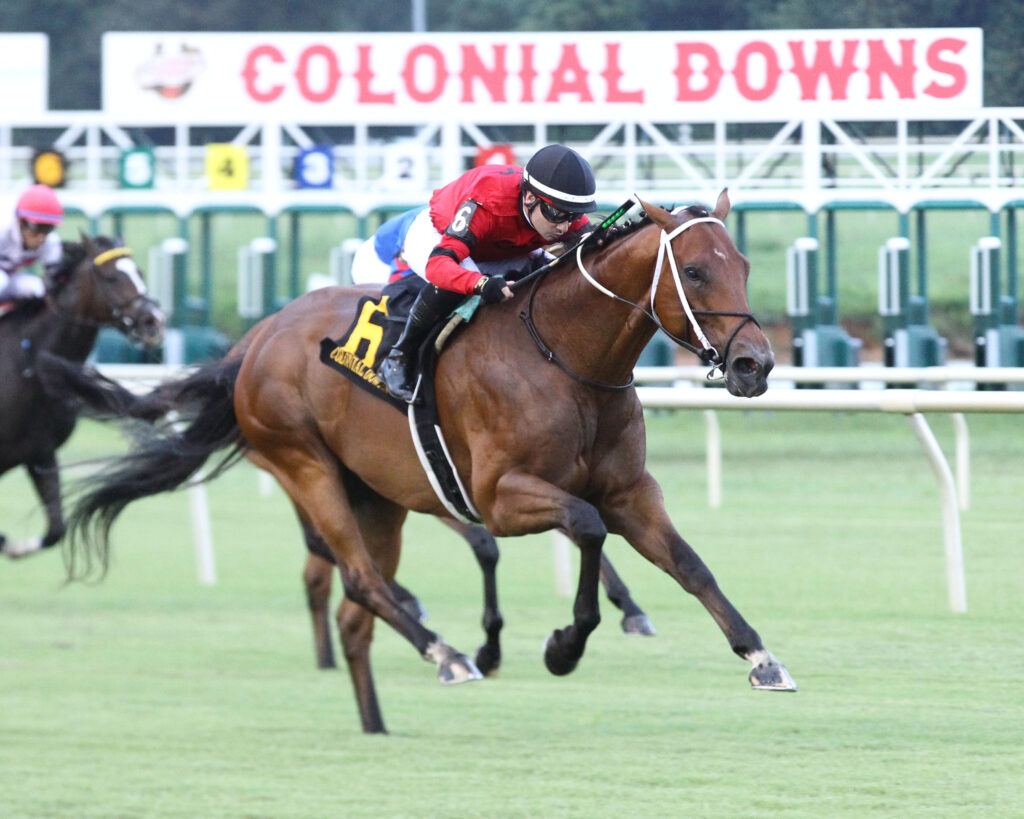 Quest Realty's $49,799 figure came from six different horses, two of which reached the winners circle three times each — Drosselmoon and Stay Out. Another trio had their picture taken twice — Jestful, Point of Grace and Stay In.
The William Backer Revocable Trust reached the $40,000 level thanks to Shaaz's late season win in a $67,000 maiden special weight at Santa Anita. The Uncle Mo colt, a Bob Baffert trainee, was making his first lifetime start.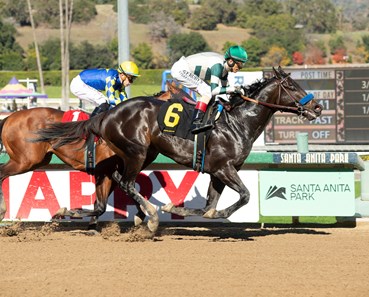 Tango Charlie's three wins in 2021 helped Morgan's Ford Farm and Godolphin reach $38,361 in bonus earnings. The 4-year-old Hard Spun gelding took a maiden claimer at Oaklawn followed by claiming wins at Ellis Park and Churchill. Oviatt Class chipped in with a maiden special weight victory at Del Mar, good for a $13,318 check.
Rounding out the top ten was Lazy Lane Farms with $37,659 from nine wins. Forloveofcountry was best on three different occasions while Dublin Yinz Money and Sing Along Suzy won twice each.
A total of $75,000 in stallion awards were distributed among six owners with 11 winners and combined purse earnings of $250,920.
Horses sired by Smallwood Farms' Friend or Foe won three and took $39,248 of the stallion reward pool. Mr. Buff led the way again with two stakes scores in New York — the Stymie and Jazil. The 8-year-old gelding has amassed $1.4 million from 17 lifetime wins.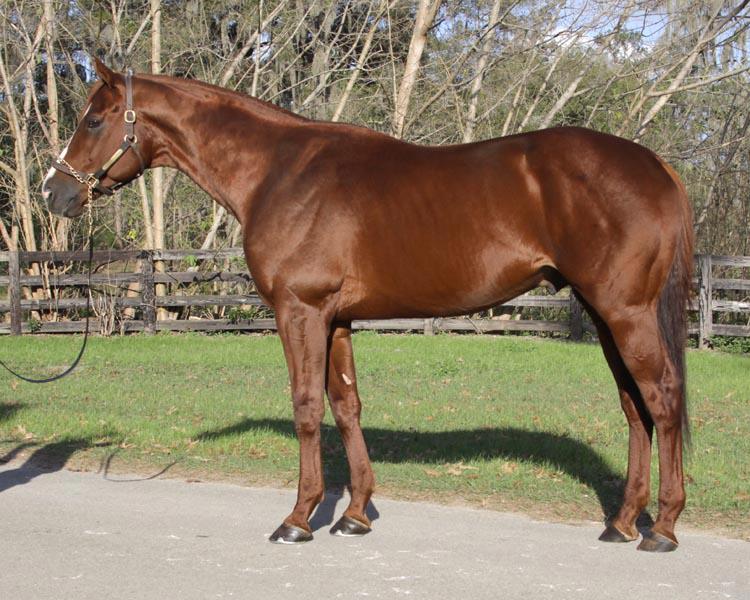 Goodluckchuck, sired by Anne Louise Bonda's Big Picture, won three races to produce a $14,481 bonus. The 6-year-old gelding won an allowance at Charles Town, a claimer at Timonium and a starter optional claimer at Laurel.
Third largest award went to Lady Olivia at North Cliff, whose $8,967 bonus came courtesy of Heart Light's maiden special weight win at Colonial on August 2. The 3-year-old Cosa Vera filly was best by a nose.
Other awards were received by Leanne Hester (Gone Clubbing), Ruxton Farm (Fierce Wind) and the late Sara Collette (Xenodon).