Virginia Breeder, Trainer Raleigh Colston Minor Passes Away
The following death notice appeared in the Charlottesville Daily Progress
Raleigh Colston Minor
April 3, 1967 – January 31, 2022
Raleigh Colston Minor, of Free Union, Virginia, passed away peacefully at Martha Jefferson Hospital in Charlottesville, on January 31, 2022, after a courageous battle with cancer. She was born on April 3, 1967, in Charlottesville, the daughter of the late Charles Venable Minor Jr. and Susan Halsey Minor.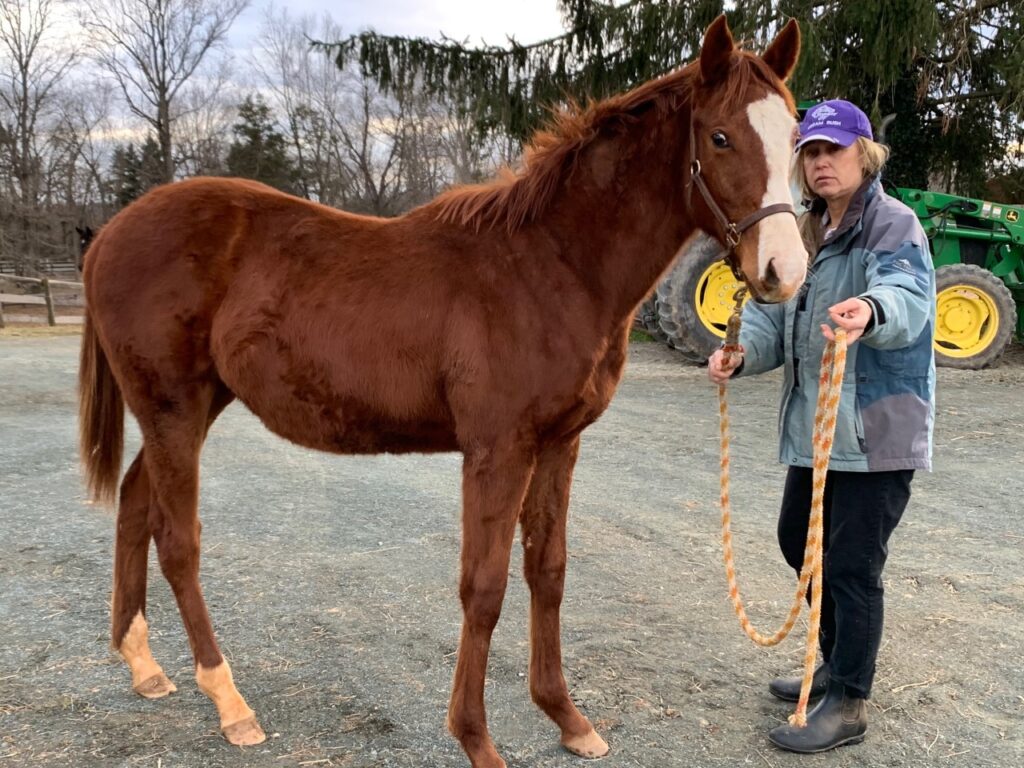 Raleigh was a graduate of Albemarle High School and attended Pennsylvania State University. She was a spirited and devoted mother, and dedicated friend to many. Not only was she an all around athlete, she was an accomplished equestrian, breeder and trainer of jumpers and race horses working out of Ruxton Farm in Free Union. Raleigh was a passionate advocate for animals of all sizes; whether actively advocating for state legislation to prevent the inhumane treatment of horses, rescuing abandoned cats and dogs, or caring for an injured rabbit, nursing it back to health. She also generously provided this type of love and care to her friends in need.
First and foremost, Raleigh was a devoted mother to her son, Kellam, who was the light of her life. He brought such joy and meaning to her life and she loved him with all of her heart and soul.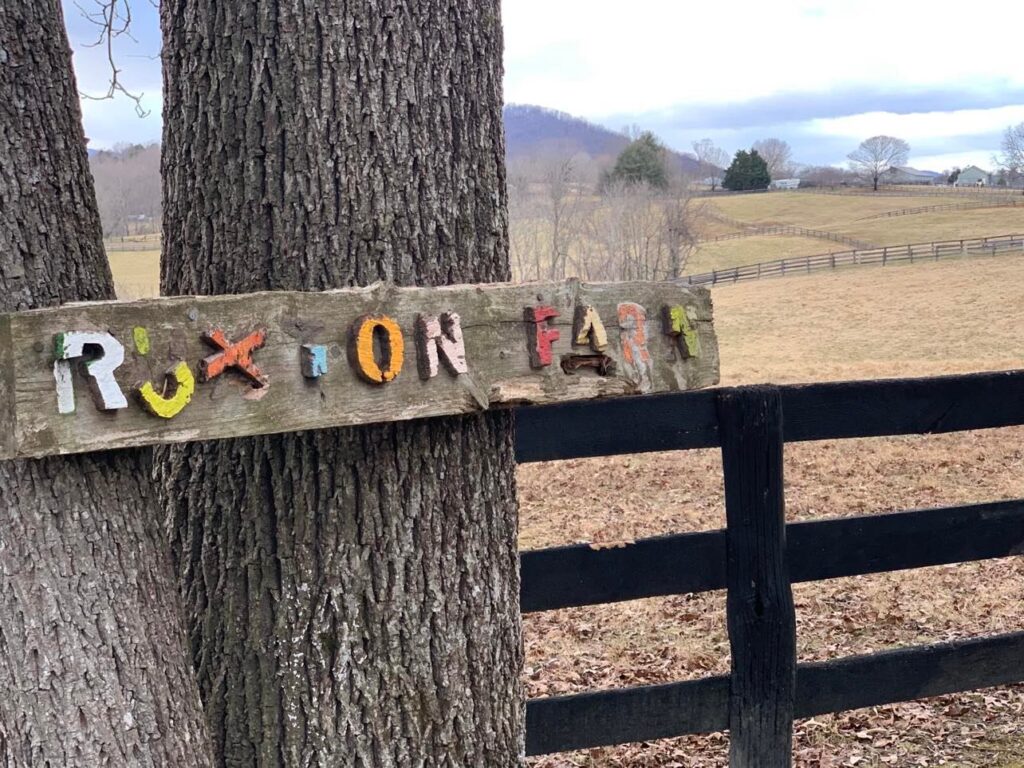 Raleigh is survived not only by her son, John Kellam Minor, but her mother, Susan Halsey Minor; her brother, Halsey McLean Minor; her aunts, Carol Halsey Minetree, Betty Minor Cobb, and Louise Minor Sinclair, along with numerous uncles, cousins, nieces, and nephews. She is also survived by her very close and loving friends, Annathea and David McMath who stood by her until the very end. She was preceded in death by her father, Charles Venable Minor Jr. Her family loved Raleigh dearly and she will be missed by all who knew her.
The family would like to thank all the wonderful doctors and nurses at Martha Jefferson Hospital, who worked so tirelessly to treat and care for Raleigh: Dr. Andrew Romano, her primary care Oncologist, Laura, Anna, Christina, and all of the infusion nurses; Lauren, Dr. Mark Mandichak, Lizzy, Becca, and Meghan on the Covid floor; and Dr. Greg Wiaterek, Emily, Nina, and Grace in the ICU.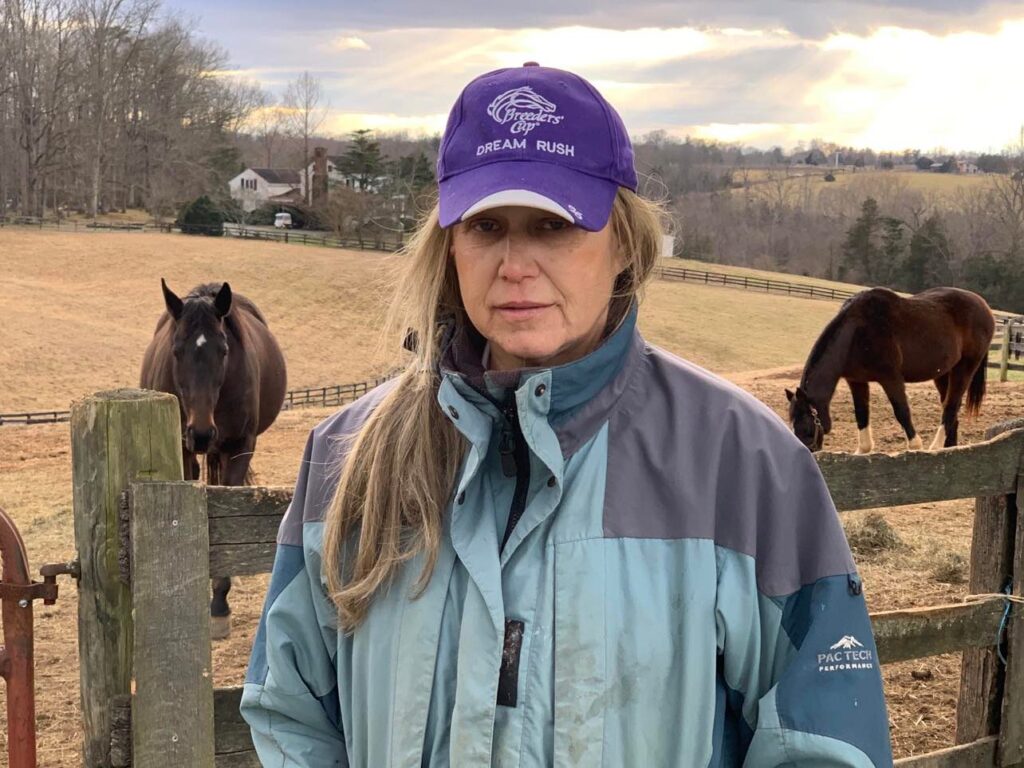 A "Celebration of Raleigh's Life" will be held 3 to 5 p.m. on Saturday, February 12, 2022, at Ruxton Farm, 4634 Catterton Road, Free Union, VA 22046. A private graveside service will be held at a future date at the University of Virginia Cemetery. In lieu of flowers, the family requests that memorial contributions be made to The Wounded Warrior Project, the Charlottesville Albemarle SPCA, or Hope's Legacy Equine Rescue, Inc.
Published by Daily Progress on Feb. 5, 2022.