A Morning Visit To Horseshoe Hill Farm In Ashland
Here are some scenes from a peaceful morning in June at Stephanie Nixon's Horseshoe Hill Farm in Ashland.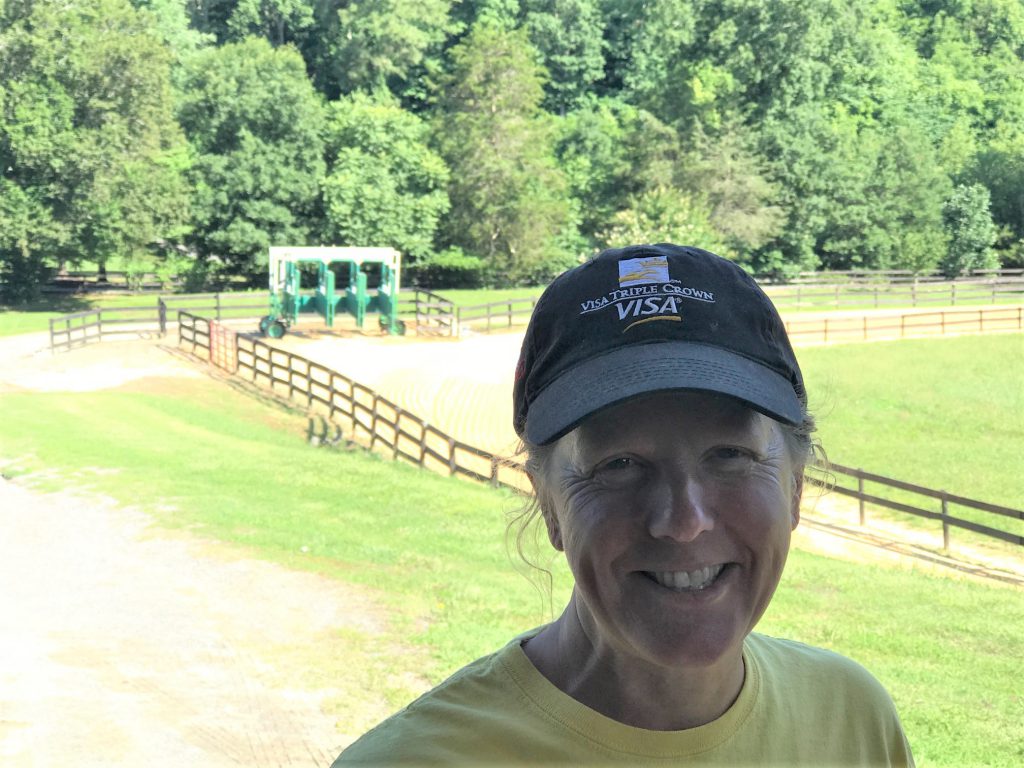 She currently has about 20 horses that reside on site — five older, retired horses and another 15 Certified ones that are in the new Virginia Residency Bonus program.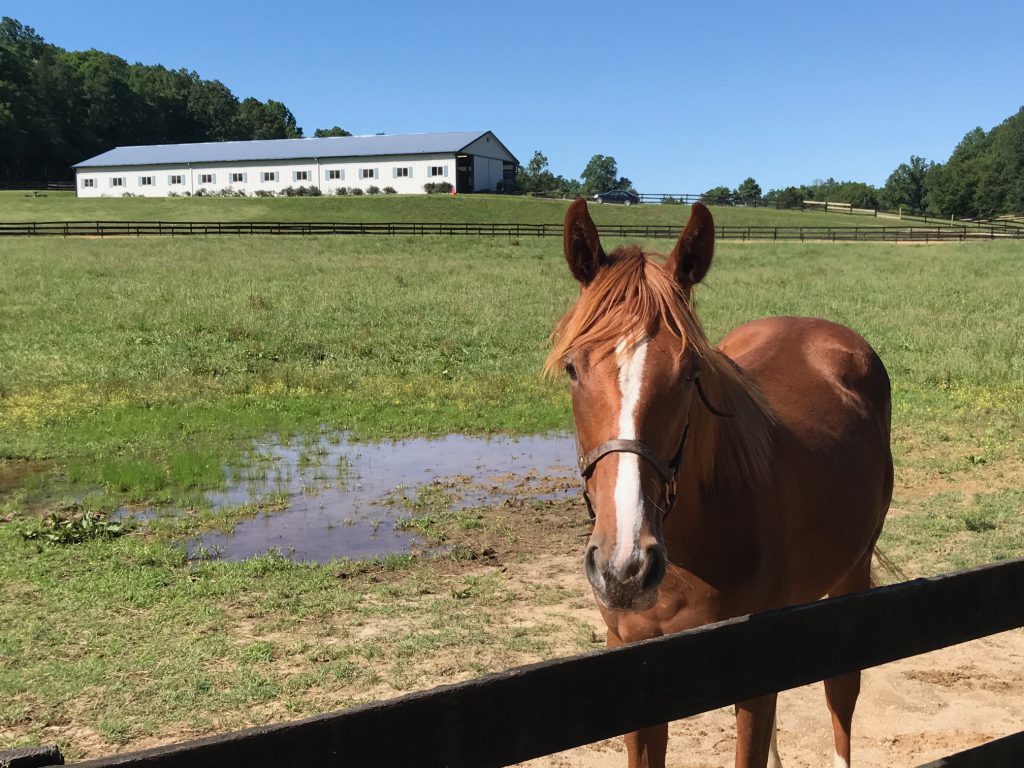 "This time of year, it's a bit more quiet so we do a lot of repair and maintenance work," she said. "At the peak time, we'll have between 40-50 horses here."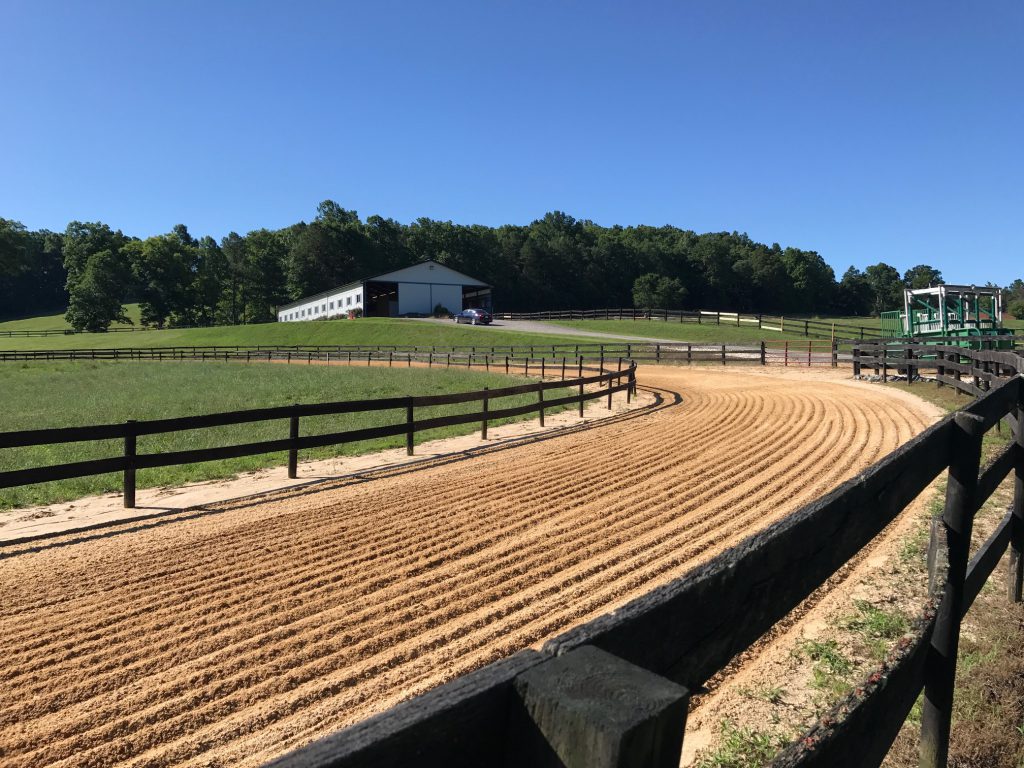 Nixon employs three riders and three grooms. The farm features a 3/8ths mile track with a starting gate which she says "Is a big enough oval to break babies on.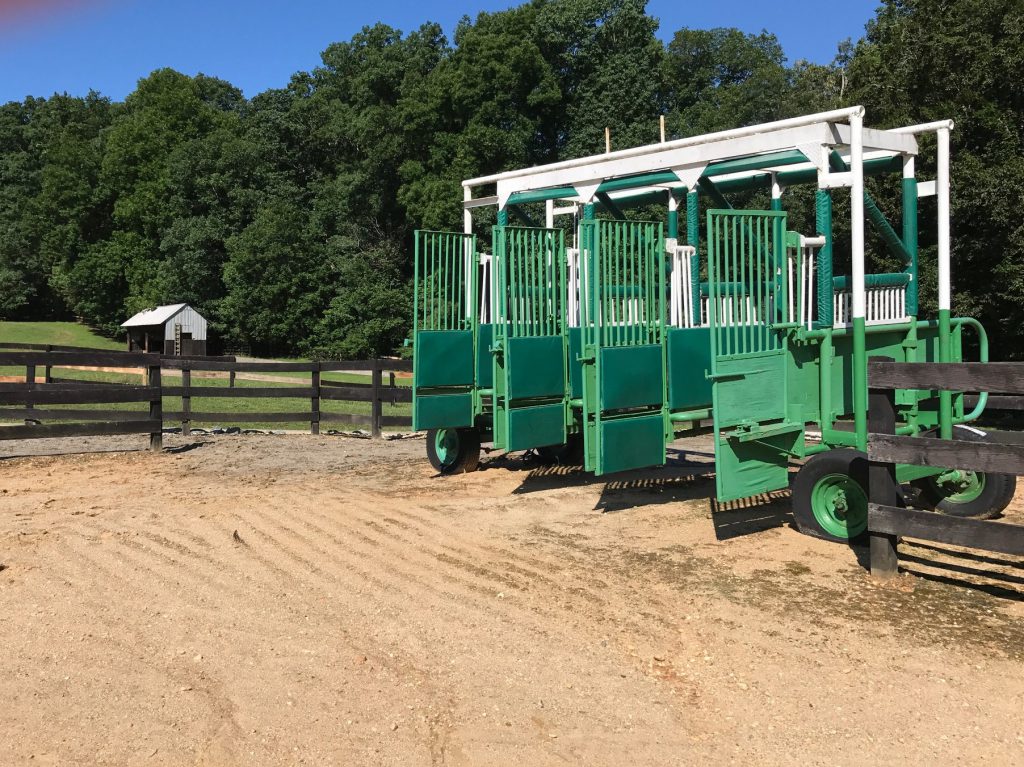 Nixon, who is a first term Commissioner on the Virginia Racing Commission, specializes in breaking, training, stallions, sales preparation and rest/recuperation.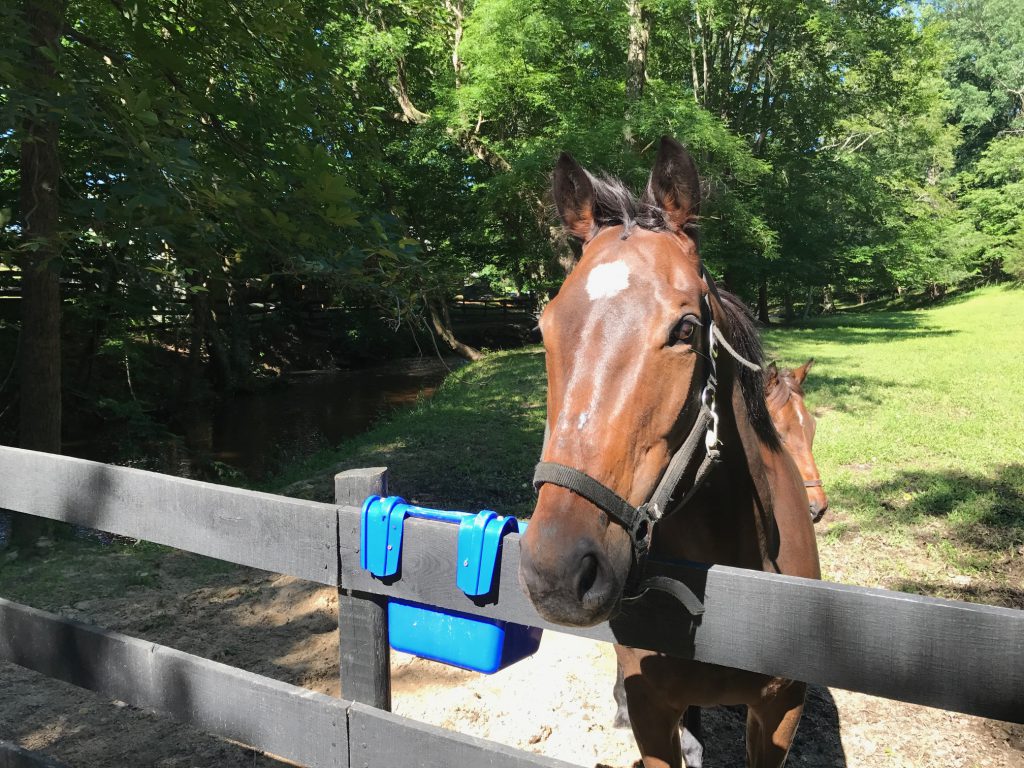 Horseshoe Hill Farms is off Route 54, several miles west of downtown Ashland and it borders the Hanover Golf Course.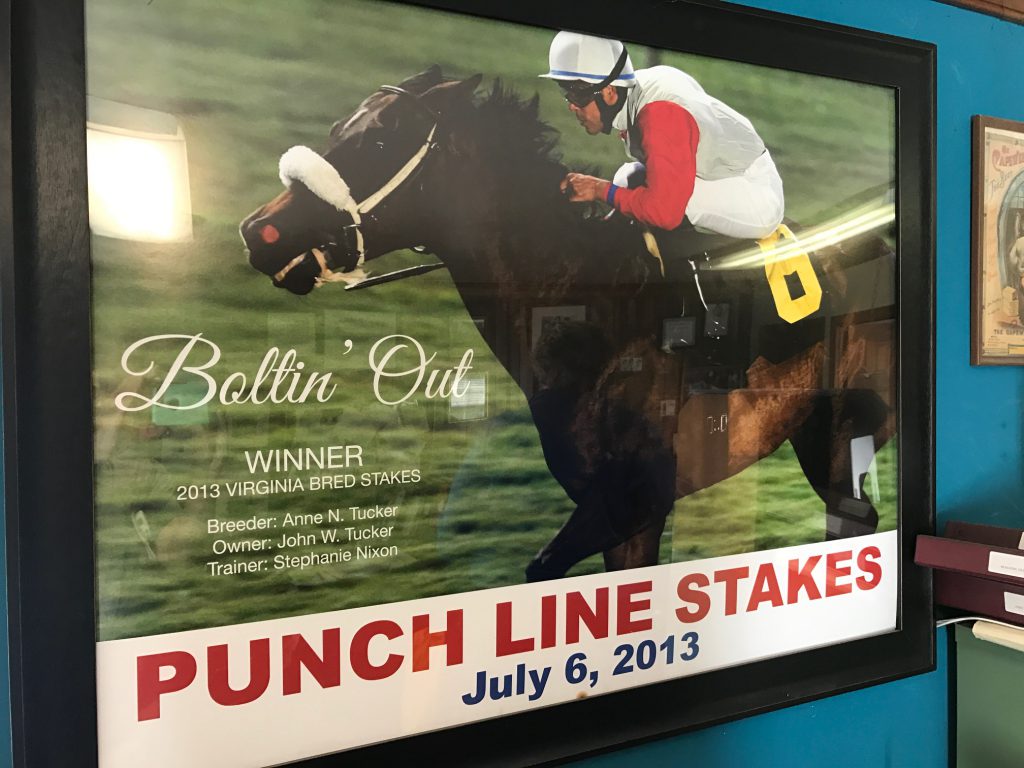 The second Virginia-Certified bonus winner — courtesy of the new Residency incentive program — was Bird Mobberley's Maryland-bred No Refunds, (shown below) who spent her six months in Virginia At Horseshoe Hill Farms. Photo courtesy of Jim McCue.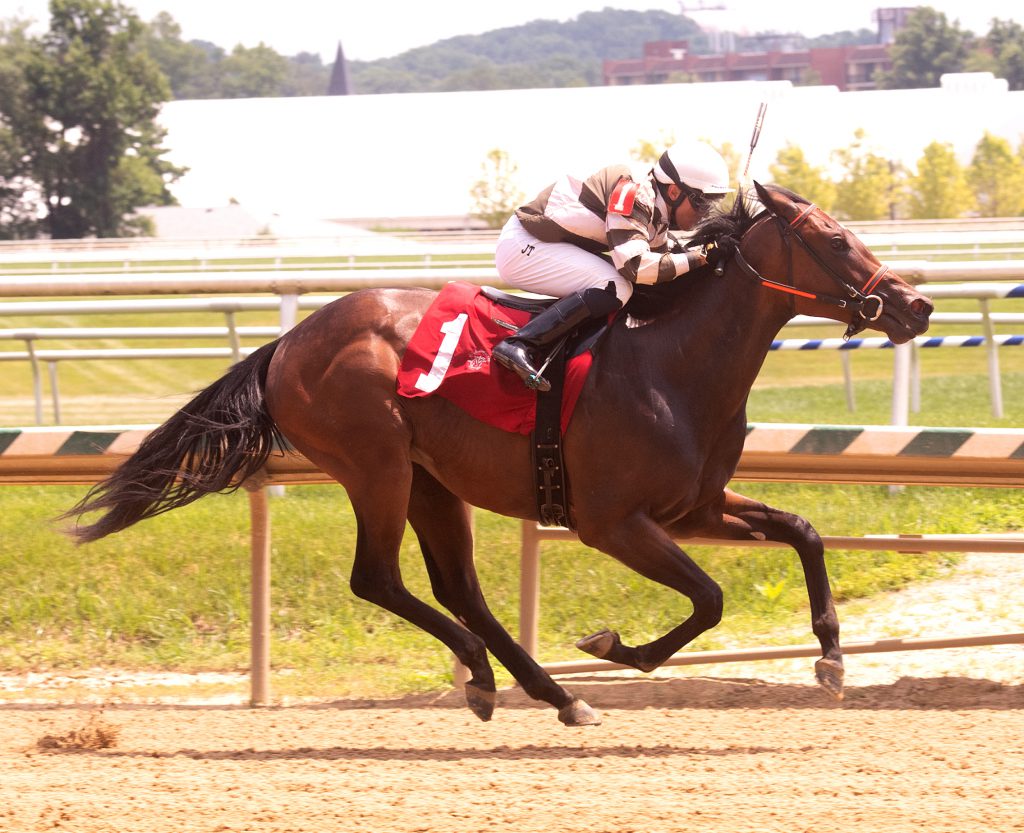 Here are several other pictures from Horseshoe Hill.