Other Options Available at Various Price Points for Racing Fans
Colonial Downs is pleased to announce families are welcome as it offers free general admission to everyone during its upcoming 15-day race meeting, August 8 – September 7. Other seating options are available as tickets went on sale this past weekend.
Racing will run on Thursdays, Fridays and Saturdays during the month-long period. Gates open at 4 p.m. ET and post time for all race days is 5 p.m. ET. The highlight of the racing season will be on Saturday, August 31 with the return of the highly anticipated Virginia Oaks and Virginia Derby races. Flat racing is coming back to its Virginia roots for the first time since 2013, with an approximate $7.5 million in total purses.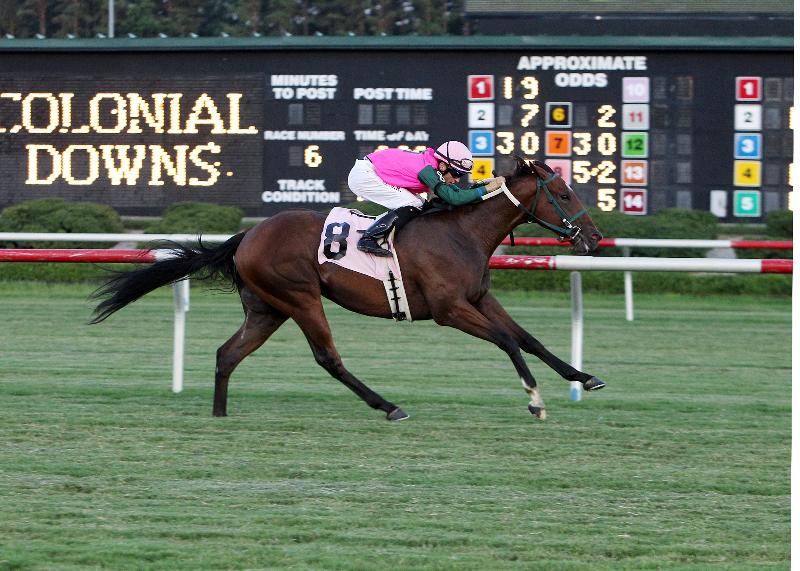 "Interest in the horse community and among fans is growing exponentially as we quickly approach August 8, and the return of thoroughbred racing to Colonial Downs," said Jill Byrne, Colonial Downs Vice President of Racing Operations. "We are already getting calls about ticket sales. It has been so long since we had live racing in the area fans are chomping at the bit to get their tickets!"
General admission will provide apron access with track and paddock-side viewing, covered bench seating and access to the Paddock Bar and Homestretch Hospitality tent. Additionally, Colonial Downs will offer clubhouse dining, clubhouse boxes, turf club dining and turf club suites at prices ranging from $5 per person to higher levels for full-season seats and suites. A full listing of all available options and prices, as well as advance ticket sales, is located at www.colonialdowns.com.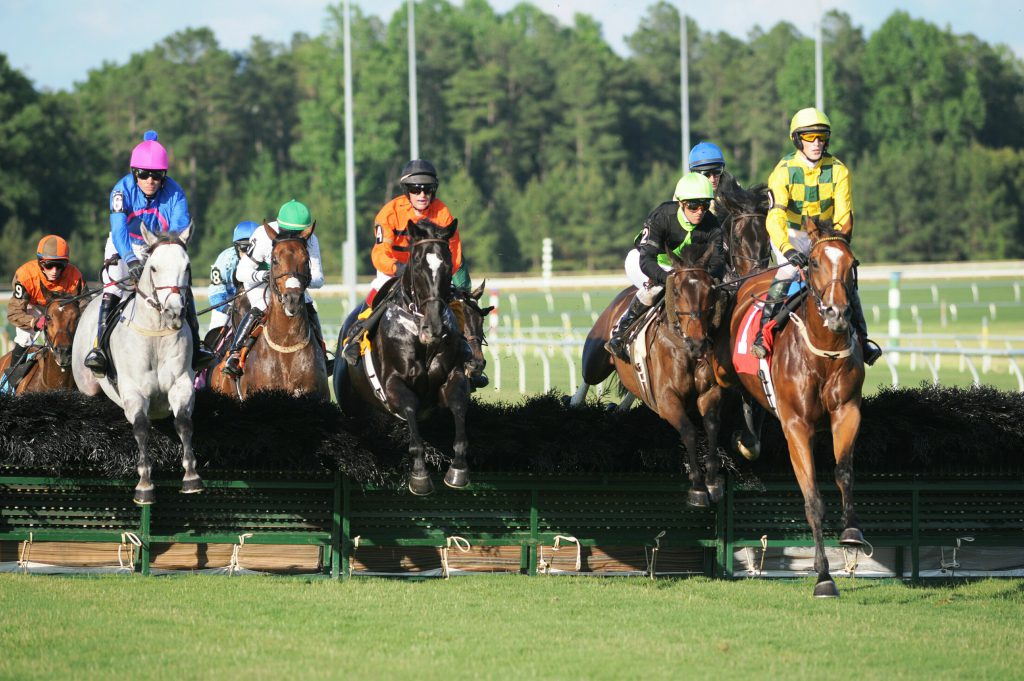 "We have been working every day to rejuvenate North America's most sought after turf course and prepare to reintroduce Virginians to the excitement of horse racing on August 8," said John Marshall, Executive Vice President of Colonial Downs Group. "The level of enthusiasm is building at the track, across Virginia's horse community and among horse racing lovers and followers around the country. The comeback of Colonial Downs is arguably one of the most positive developments the industry has experienced in recent times. We are going to provide an entertainment experience like no one has ever seen at Colonial Downs."