Virginia Lawmakers Warm Up To New Betting Machines
The following is an Associated Press article.
RICHMOND, Va. (AP) — Virginia lawmakers may permit new betting machines at a once-popular horse racetrack after years of batting down pro-gambling measures.
The General Assembly is advancing legislation to allow historical race terminals at Colonial Downs, a recently shuttered horse track about 30 miles outside of Richmond. The legislation would allow for machines that let people bet on past horse races without knowing which horse they are betting on.
Gambling-related legislation has usually faced a tough path in the GOP-controlled General Assembly. But Republicans now control fewer seats after last year's election and some lawmakers who have previously voted against pro-gambling bills say they've had a change of heart.
"I guess for the first time ever, I'm going to make an exception," Republican Sen. Dick Black, one of the legislature's most outspoken social conservatives, said at a recent committee hearing.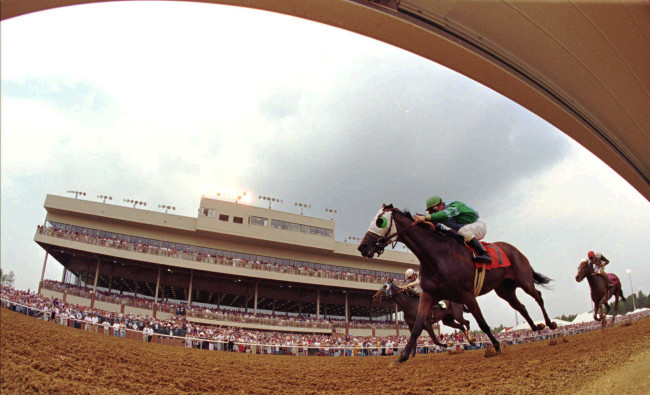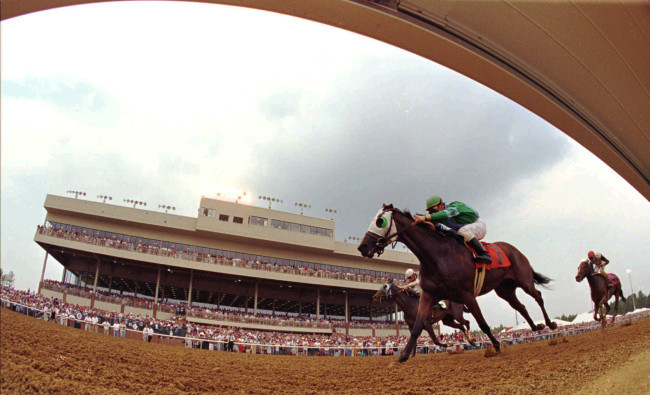 The House has already approved the measure, which is now being considered in the Senate.
Supporters say the legislation is needed to revive the state's equine industry and help reopen Colonial Downs, which closed in 2014. Revolutionary Racing, based in Chicago, has been in negotiations to buy the track.
The legislation would establish "historical horse racing" as a form of horse racing that would allow bettors at Colonial Downs or satellite locations to place bets on races that have already been run.
Other states have seen similar measures aimed at helping their respective horse racing industries quickly lead to looser gambling laws. Maryland voters approved legalizing video slot machines at five locations a decade ago as a way to help its horse-racing industry. The law was subsequently amended and the gambling industry has exploded, with MGM Resorts International recently opening a Las Vegas-like $1.4 billion casino just outside the nation's capital.
Republican Del. Michael Webert, the Virginia bill's sponsor, said his legislation is a targeted approach that's not meant to promote a wholesale expansion of gambling in the state. He said historical horse racing betting is different from slot machines because there is some skill involved. Webert said bettors wouldn't know the horse they are betting on, but would have information on odds and could place different types of bets, like on horses to win-place-show.
"If you know something about horse racing, you'll probably be a little bit better off," he said.
But social conservative groups dispute there's any meaningful difference with slot machines and said the legislation will eventually lead to casinos in Virginia.
"Once we go down that road, it doesn't stop," said the Rev. Eddy Aliff, who represents the Virginia Assembly of Independent Baptists.
Sen. Louise Lucas, a Democrat who has long advocated for opening a casino in Virginia, said she hopes that's true.
"That's kind of the camel's nose under the tent," she said, adding that she saw little difference between machines that allow historical horse race betting and slots.
"They can say whatever they want, I like what they did," she said, adding that she hopes the legislation opens the door to more types of gambling being approved in the "not in the too distance future."