Virginia Horse Racing Economic Impact Study Heads Into Its Final Two Weeks
A big thank you to all the Virginia horse and farm/training center owners who have completed the recent online economic impact survey — the response so far has been great and will go a long way towards providing the most accurate data possible about the horse racing industry in the Commonwealth.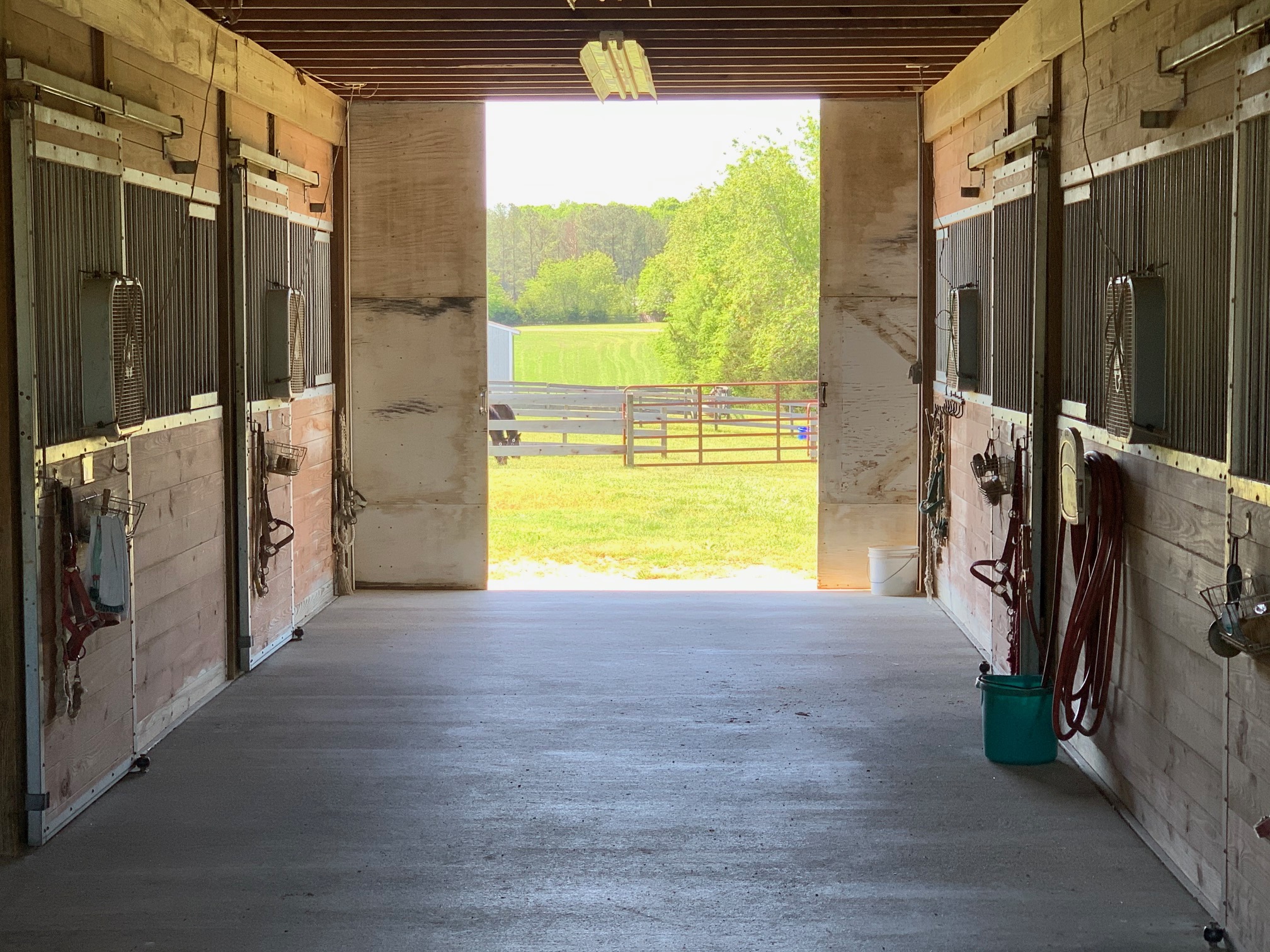 The project, which is being conducted by Chmura Economics & Analytics on behalf of the Virginia Equine Alliance, is heading into its final two weeks. Industry stakeholders who have not yet responded to the survey may receive a call in the next few days from Chmura to gather additional industry information.
The survey goal is to make the final survey as complete as possible. The findings will provide valuable data that can be utilized in many ways including future legislative initiatives.