Two Virginia-Breds To Sell Friday at Keeneland
   Hip number 722, a Pioneerof the Nile colt out Aronia is the first Virginia-bred through the ring Friday. The colt bred by Jim & Katie Fitzgerald's Chilly Bleak Farm is from the family of Bellamy Road and was sold last November for $140,000. Dromoland Farm is the consignor this time through the ring.
   Hip # 722 was withdrawn from the sale.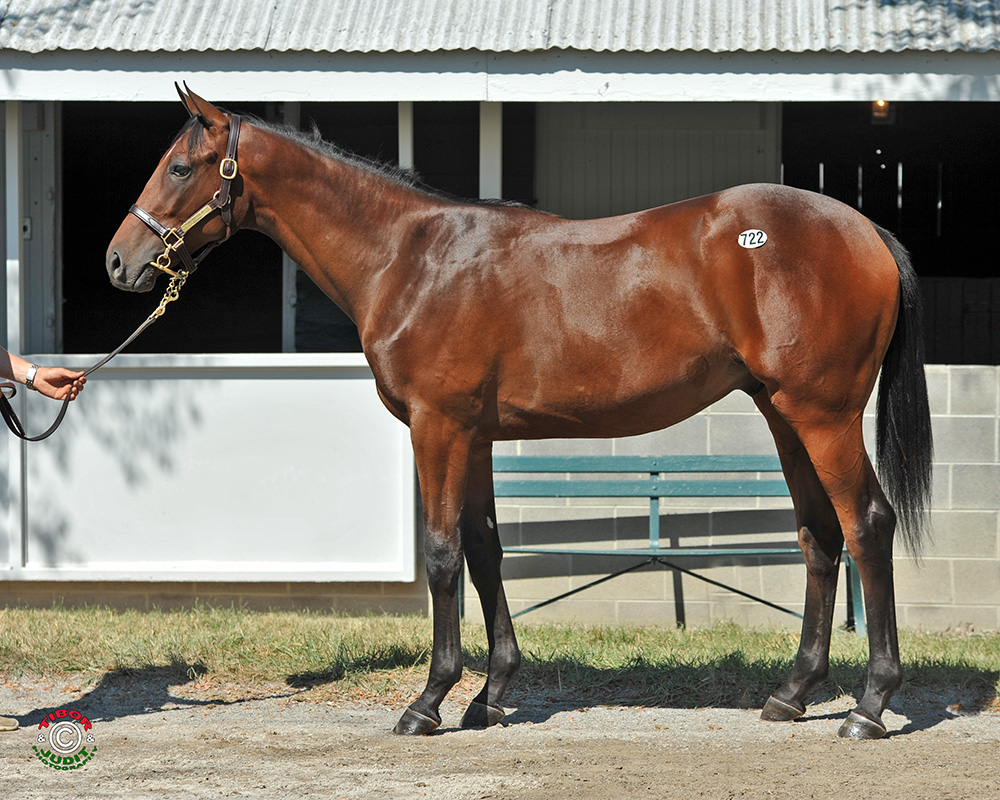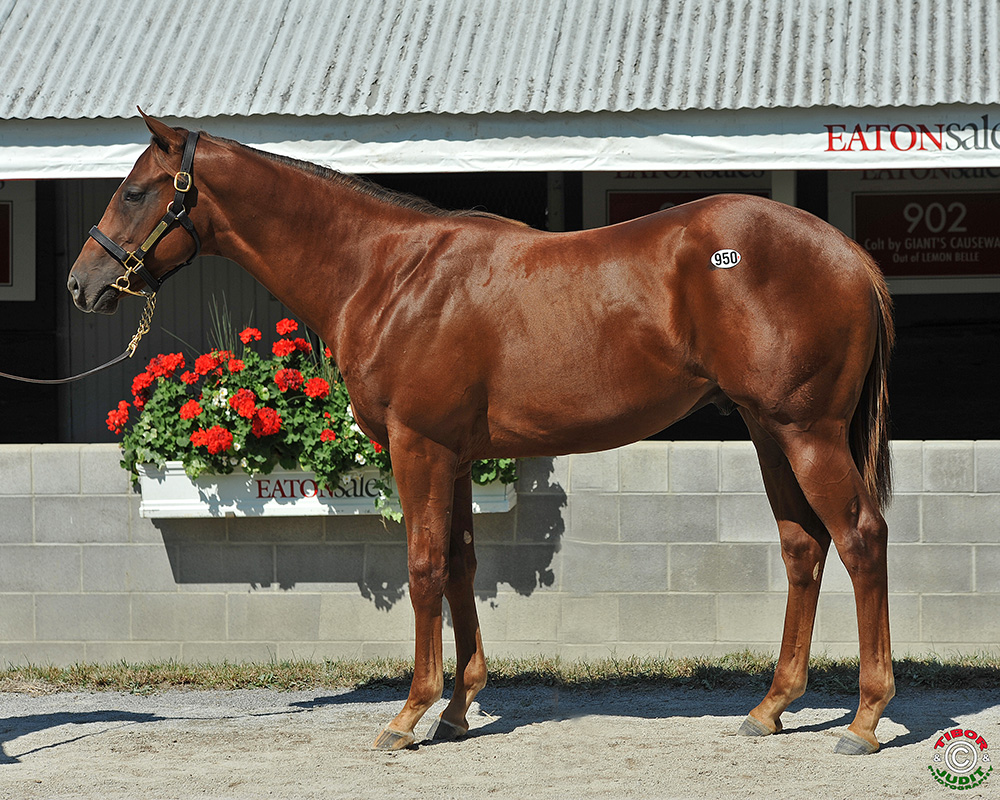 Hip number 950 is an Orb colt out of Nicky's Way. Bred by Mrs. C. Oliver Iselin, he is from the family of Vision and Verse and is consigned by Eaton Sales.
   Congratulations to everyone at Wolver Hill Farm!!! Hip #950 sold Friday for $425,000 to Lane's End.