Colonial Downs opened its third Rosie's Gaming Emporium site Monday morning on Midlothian Turnpike in Richmond at the site of former Kmart Building, just north of Chippenham Parkway.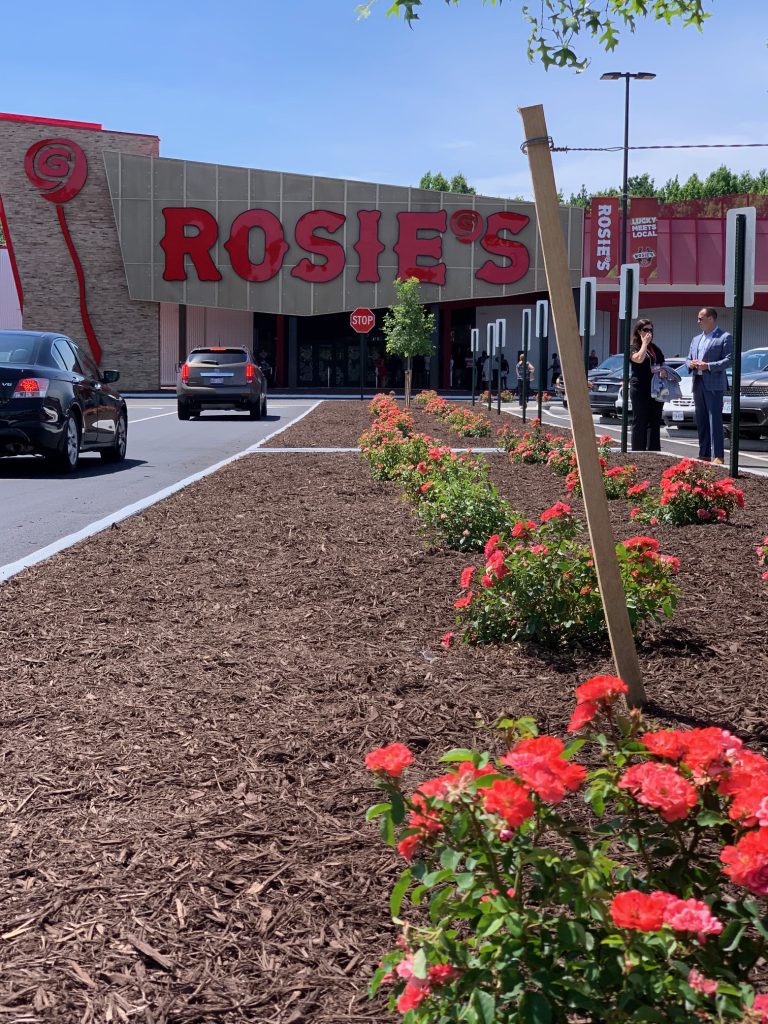 This Rosie's site features 700 Historical Horse Racing terminals mixed between smoking, non-smoking and high limits areas. It also has a live simulcast wagering area where up to ten different track signals can be wagered daily in the afternoon and evening hours.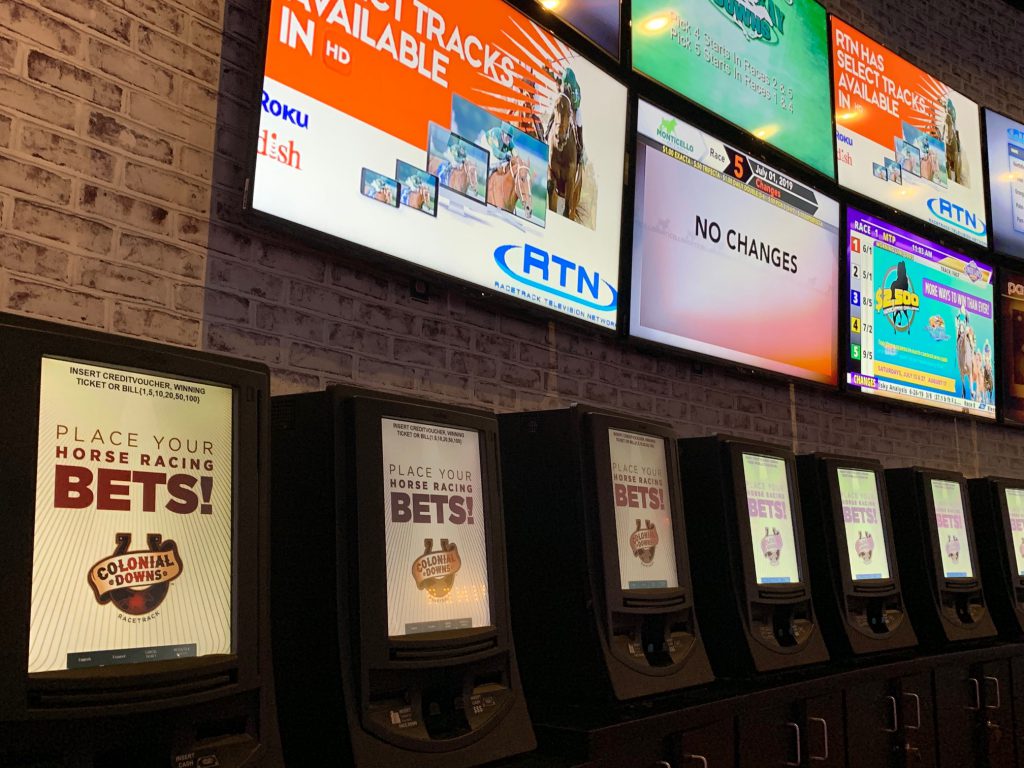 The OTB area itself has 30 seats and will be offering action on the upcoming Saratoga, Del Mar and of course, Colonial Downs summer meets.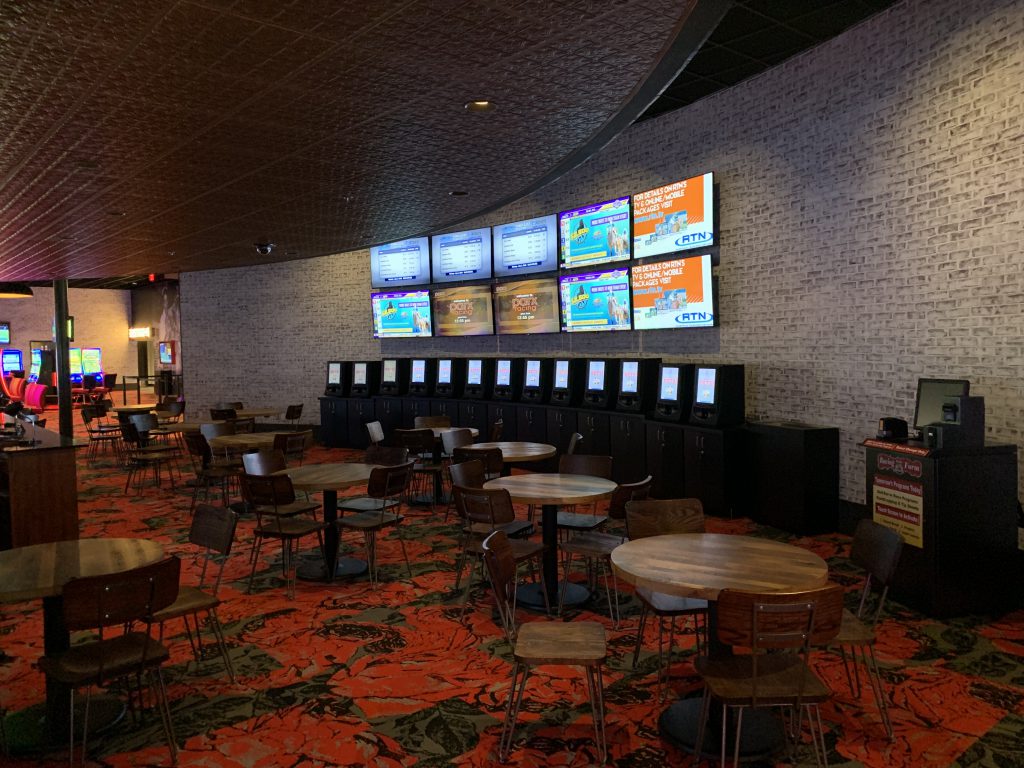 The Richmond Rosie's has 225 employees, a 100 seat restaurant, a large bar/lounge area and 840 parking spaces, most of which were filled by 12 Noon on Monday.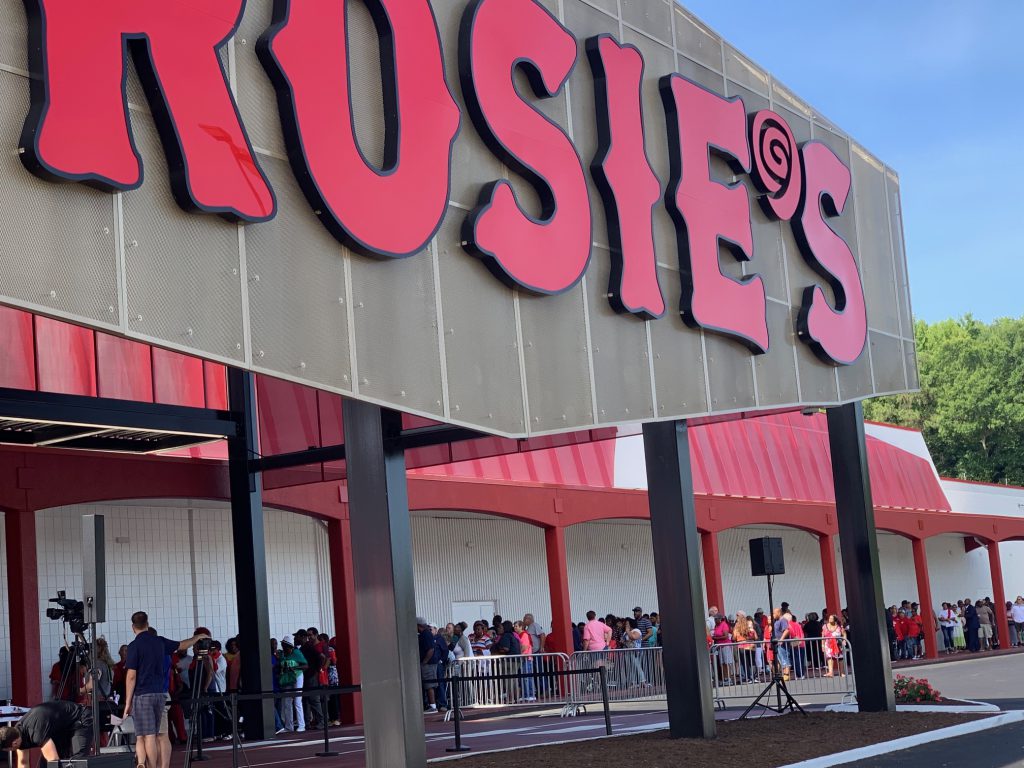 After opening ceremonies that featured speakers Rita McClenney (President/CEO of Virginia Tourism Corp.), Cynthia Newbille (Richmond City Council President) and Brent Stevens (Colonial Downs Group) among others, a ribbon cutting took place to officially open the highly anticipated facility.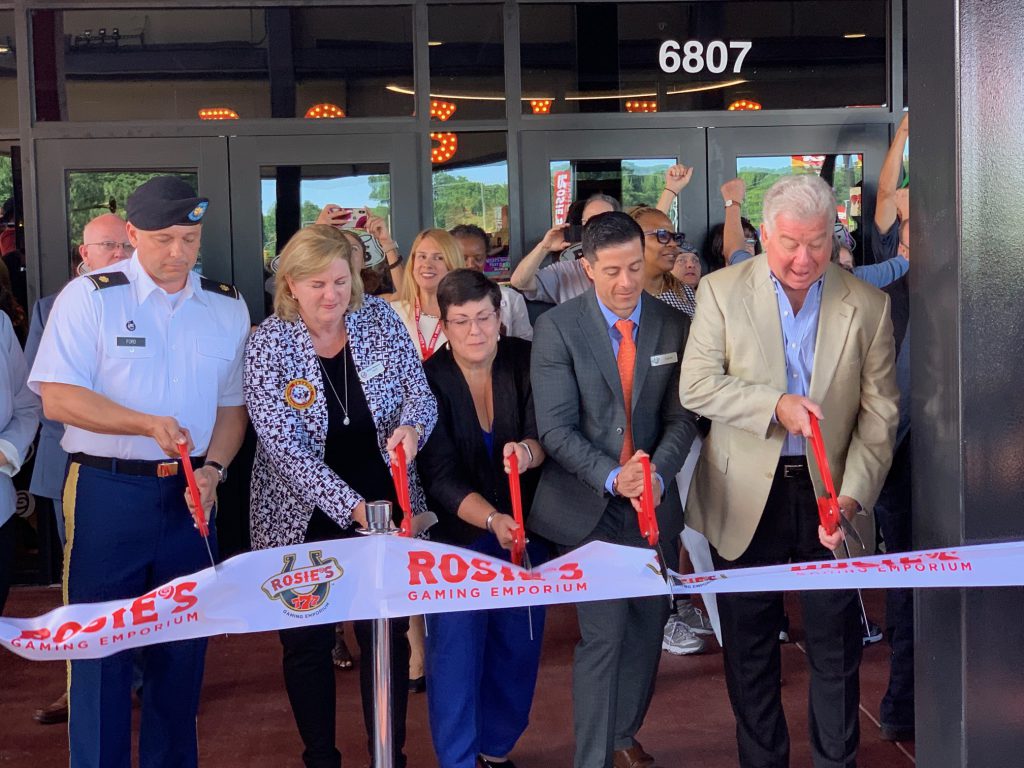 Rosie's Richmond General Manager Phillip Harris announced several $10,000 check presentations to local non-profits including Feed More and Goodwill of Central Virginia.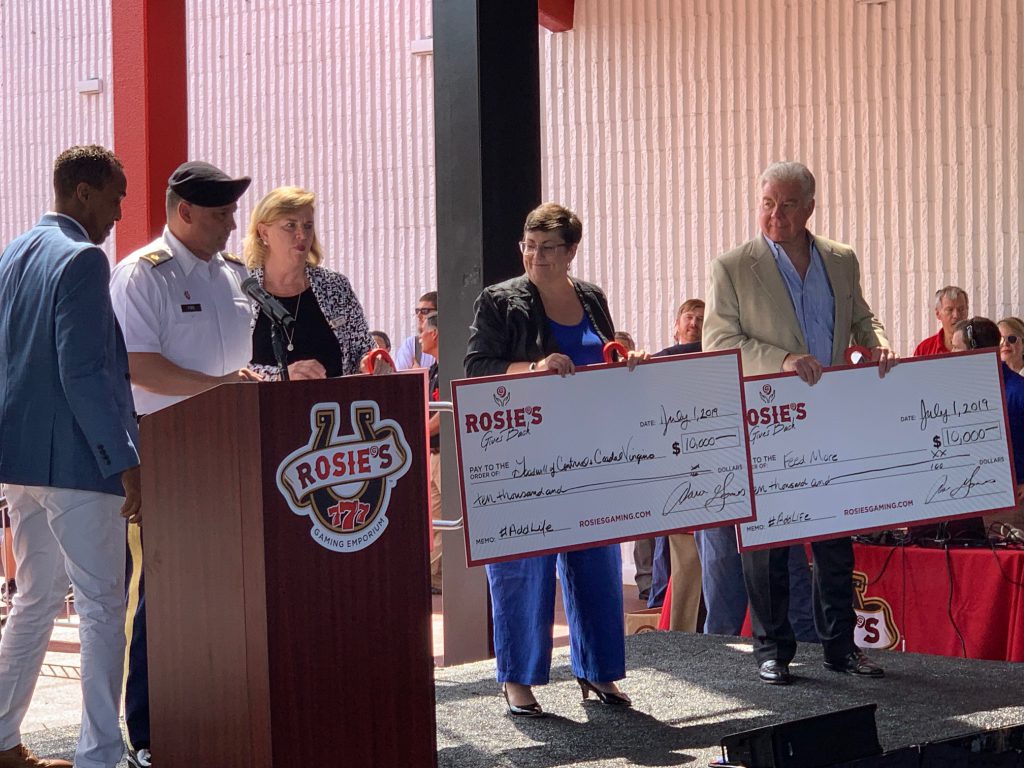 Swagger, an 8-year-old thoroughbred horse, and Cover Girl, a 15-year-old quarter horse, were on hand to help usher in the new era. The 2019 racing season begins August 8th at Colonial Downs. Swagger is retired now, so he will not be competing in New Kent this summer.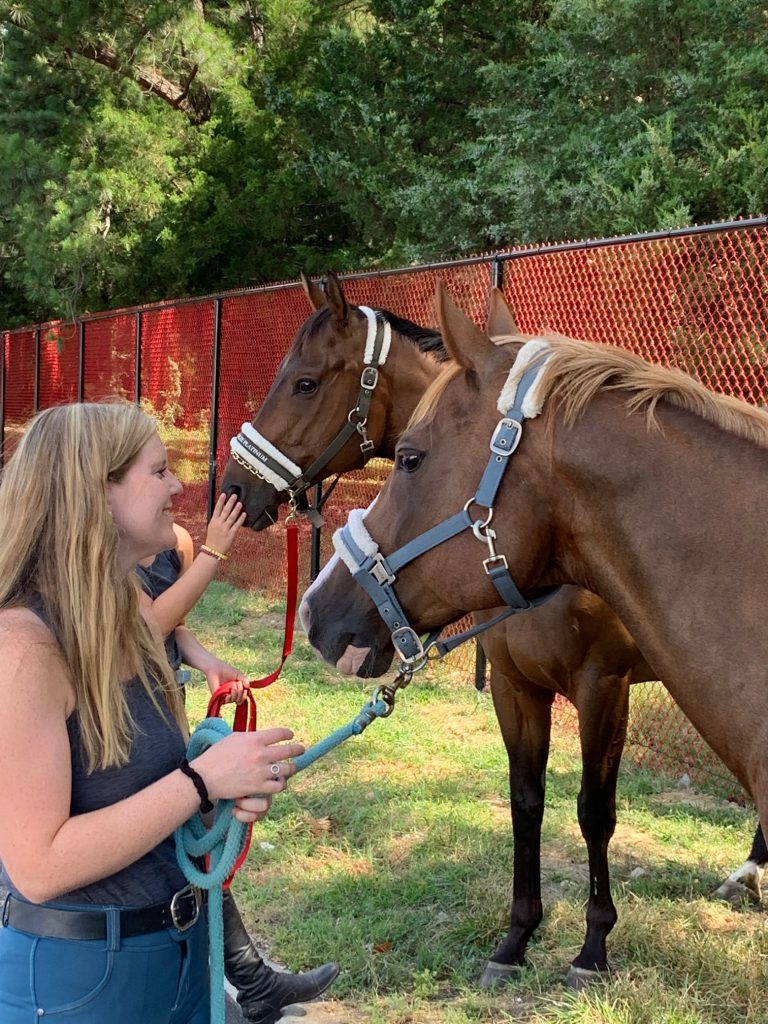 Swagger however, had to check out the inside of the building to give his stamp of approval, which he did.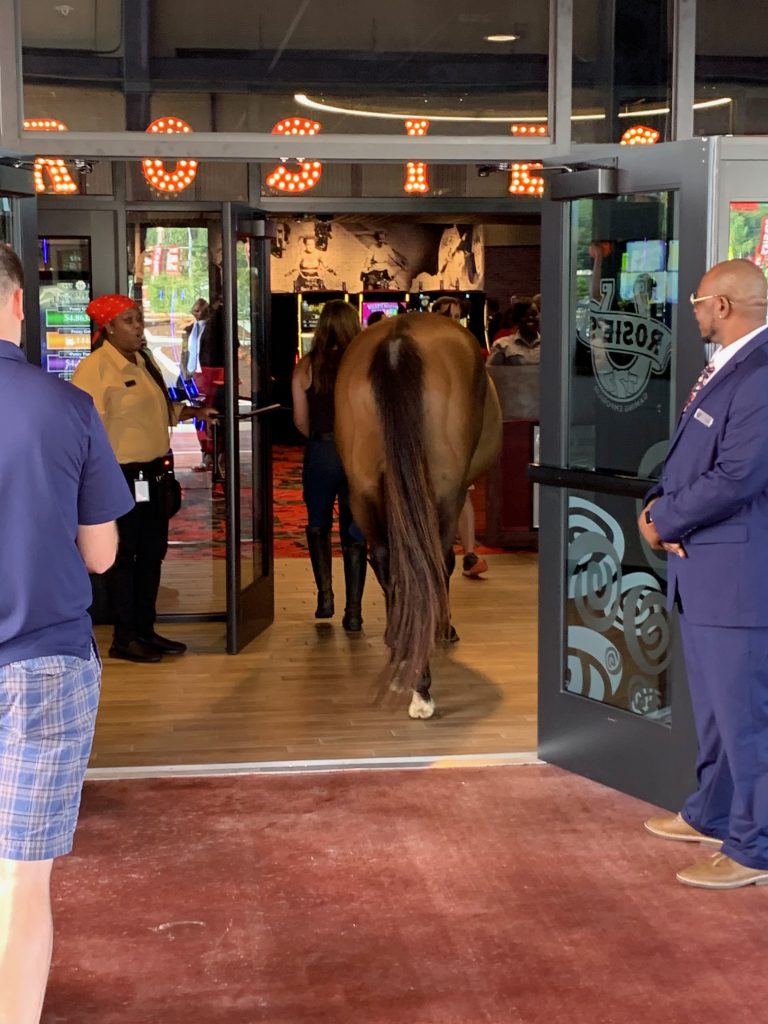 Among those in attendance was Kate Tweedy whose mother, Penny Chenery Tweedy, owned Secretariat.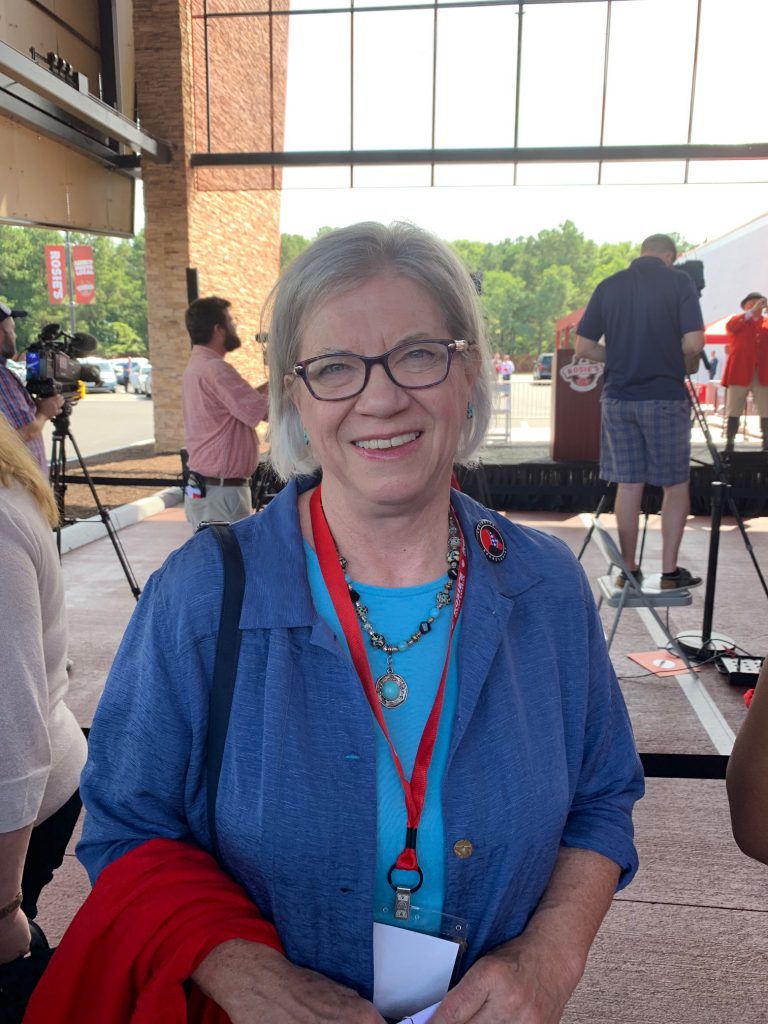 To date, the Colonial Downs Group has already spent $225 million in Virginia as of June, 2019. Over 700 people have been hired that represents $24 million in annual payroll. 2020 payroll will exceed $36 million in wages an benefits for Virginians.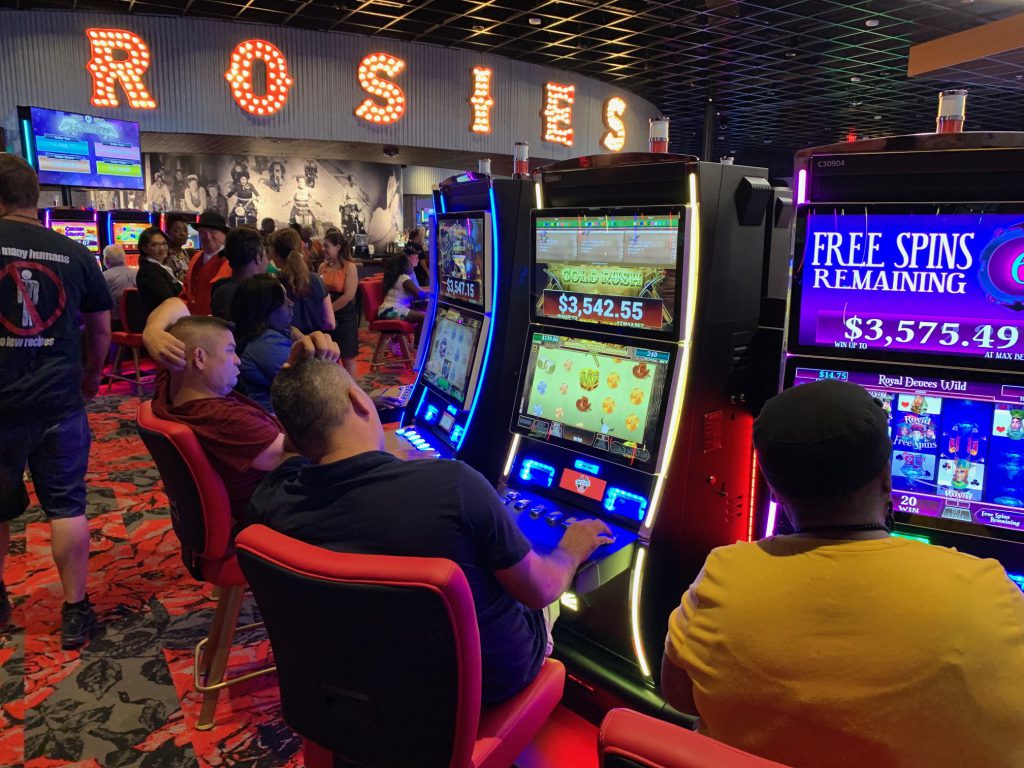 A fourth Rosie's will open this fall in Hampton in the Power Plant Complex across I-64 from the former Colonial OTB.