Cary Frommer To Judge 2019 Virginia Yearling Futurity
The annual Virginia Yearling Futurity is scheduled for Sunday June 23rd at the Warrenton Horse Show Grounds and this year, Cary Frommer will be the judge! Here are details of Cary's career.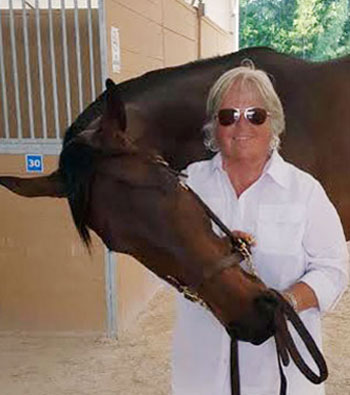 Cary Frommer has been involved in the Thoroughbred industry for more than 30 years. She has one son, Evan. Growing up as the daughter of an Army Officer, Cary traveled the world before settling in Aiken and working for some of the top trainers in the country including Hall of Fame trainer Mack Miller.

In 1999 Cary began pin hooking 2 year olds and in 2009 Cary and her team set the record for the highest priced two year old at Timonium with the sale of the TAPIT colt, Trappe Shot when he sold for $850,000. 2016 was a banner year with two MILLION DOLLAR two year olds, both by Uncle Mo.

Whether in the two year old sale program or the racing program, top racehorses are the goal of our team.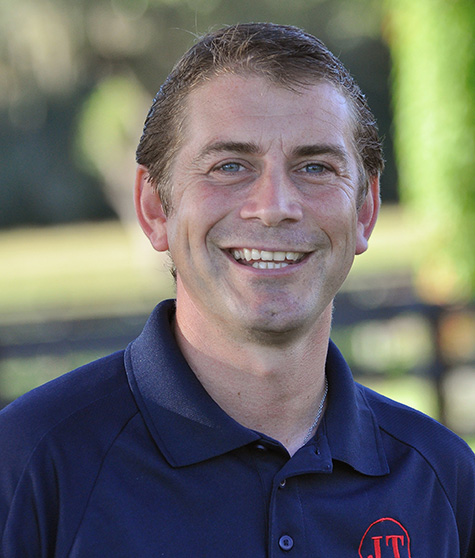 The Yearling Futurity starts at 9 AM and entry forms will be mailed this week.