Originally posted on Fauquiernow.com on 10/28/23.
B.G. "Bob" Sowder of Catlett, VA, passed away on October 14, 2023.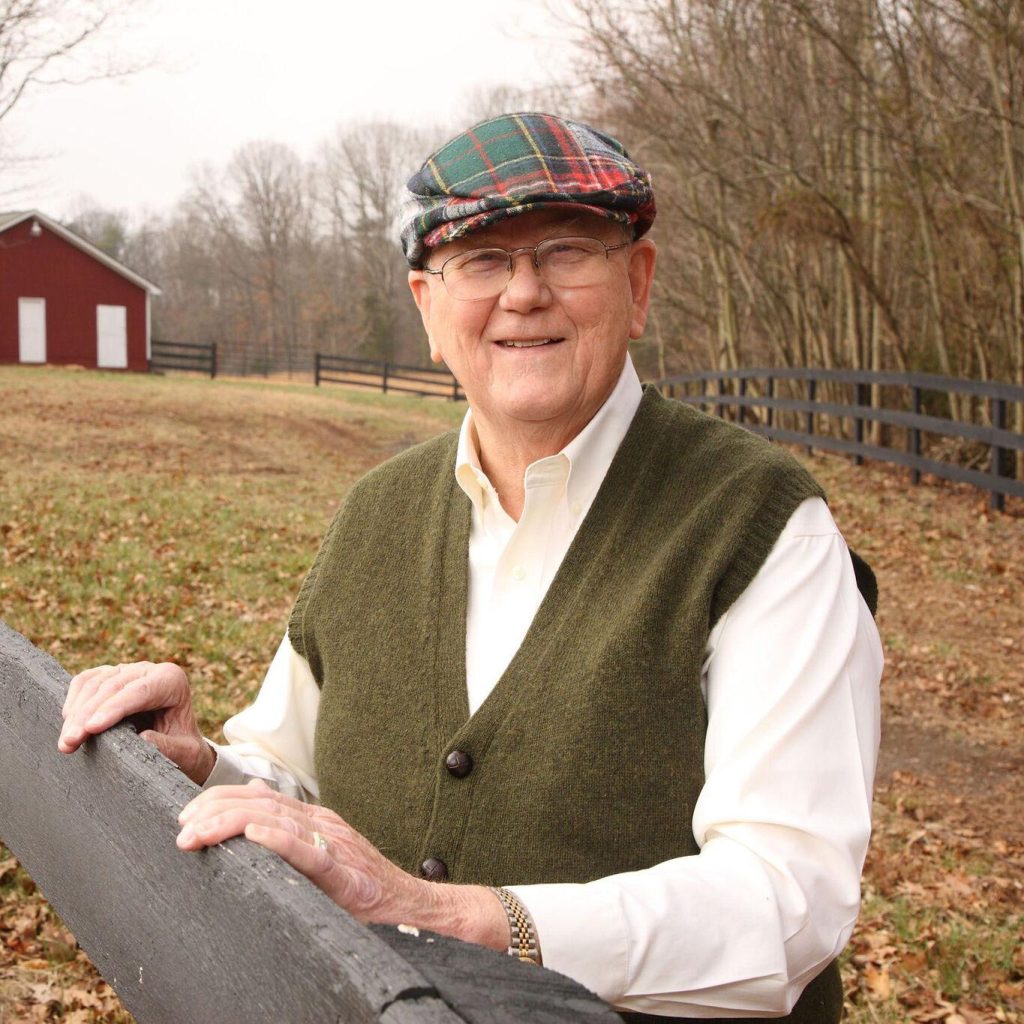 One of eleven children, he was born December 4, 1937, in Weirwood, WV, to William Ernest and Goldie Pearl (Settle) Sowder. He is survived by his wife, Janet, of 62 years, son, Andrew Sowder, daughter-in-law, Dean Foster, and grandchildren, Anna Charlize, Lucas James, and Laurel Legare Sowder, all of Mount Pleasant, SC. Bob is also survived by his sister, Rosann Culley, brothers, James and Charles, and numerous nieces and nephews.
He was predeceased by his son, Mark Sowder, and by his parents, sisters, Lorraine, Evelyn, Betty, Bonnie Sue, and Geneva, and brothers, Harold and Sherman.
Bob Sowder left his childhood home among the coal fields of West Virginia before completing high school to find work and opportunity in the Northeast. He later settled in the Washington, D.C., region where he would meet his lifelong companion, Janet, and go to work for Eastern Airlines on the ramp and later as a ground agent at National and Dulles International Airports.
Working evenings, he received his high school equivalency diploma (GED) and changed his vocation to real estate, which would become his passion for the rest of his life. Rising quickly from real estate agent to broker, Bob would go on to establish many real estate firms and land development companies throughout his five-decade career. In 1997, Bob Sowder was named the Fauquier Chamber of Commerce Business Person of the Year.
Bob enjoyed raising and racing thoroughbred horses. While he celebrated the "wins, places, and shows" of his horses over the years, he was particularly proud watching his filly win the 2012 Maryland Million Ladies Race at Laurel Park, MD.
Education was always important to Bob given his own limited options growing up in rural West Virginia. And when the opportunity arose, he did not hesitate to offer "The Barn" and 2.5 acres of land on his Corral Farm property just south of Warrenton on Route 29 – along with renovation funds – to start the Fauquier campus of the Laurel Ridge Community College (formerly Lord Fairfax Community College). His service to the Virginia community college community continued with additional donations, an endowed scholarship for students, and an emergency student fund. Bob has been affectionately recognized as the "grandfather" of the Fauquier campus, and the library bears his name and a plaque dedicated to the memory of his mother, Goldie Pearl.
The family wishes to express their deep gratitude to all his friends and caregivers during his extended illness. Special appreciation goes out to the personnel of Manassas Home Instead, to the nurses and staff of Warrenton Heartland Hospice, and to the staff of the Blue Ridge Christian Home in Bealeton, VA, for their compassionate care.
In lieu of flowers, the family requests that contributions be made in Bob's memory to the Laurel Ridge Community College "Building the Future Fund" for career and technical education, including the skilled trades. Checks payable to the Laurel Ridge Foundation can be sent to 173 Skirmisher Lane, Middletown, VA 22645. Online donations can be made at http://laurelridge.edu/donatenow.
A Celebration of Life is planned for early Spring 2024.
Online condolences may be expressed at moserfuneralhome.com.