Chowda, a 3-year-old Virginia-Certified colt, who was one of 108 horses to win a bonus award in the first quarter of 2020 as part of the VTA's residency program initiative.
The New York bred earned a capped reward of $10,000 — highest of any — from a victory in the $100,000 Gander Stakes (black-type) at Aqueduct where he was sent off at 15-1 odds. The Gary Sciacca trainee is 2-for-2 this year and overall, has bankrolled $142,793 from six starts.… Continue reading →
The annual Virginia Breeders Awards ceremony will be held Friday June 19 at Great Meadow, the evening before the rescheduled Virginia Gold Cup Races on June 20. The 14 award winners were announced over a two week period and can be seen by scrolling through the "News" section of this website.
Top Virginia Breeder – William Backer Revocable Estate. The Backer Estate's 2019 resume is most impressive — a total of 21 victories, three stakes wins including a Grade I… Continue reading →
The following appeared in The Paulick Report on April 7.
The past couple of months have been uncommonly successful demonstrations of the sire talent belonging to the Ashford Stud stallion Munnings (by Speightstown), and on April 4, the horse added another stakes victory with Kimari in the Purple Martin Stakes at Oaklawn Park.
The success for that 3-year-old filly comes on the heels of graded stakes winners Bonny South (Grade 2 Fair Grounds Oaks), Warrior's Charge (G3 Razorback Handicap), Finite… Continue reading →
Since the annual Virginia Breeders Awards ceremony and Virginia Gold Cup Races were pushed back to the weekend of June 19-20 at Great Meadow, we will announce a 2019 award winner each day over a 14 day period. We'll also post it to the Virginia Thoroughbred Association's facebook page.
Today's (April 6) award winner is: Top Virginia-Bred/Sired 2-Year-Old Male – Embolden. The Nancy Terhune and Ernest Frohboese-bred colt had "top three" finishes in all six of his 2019 starts… Continue reading →
The following appeared in Thoroughbred Daily News on March 31.
By Len Green
Editor's note: The Thoroughbred racing industry is covered under legislation passed in Washington to bolster an economy that has been hard hit by the coronavirus. To clarify what is available to racing participants, the NTRA held a teleconference Wednesday which included tax experts who serve the racing industry. To break down what is available and who qualifies for assistance, the TDN asked Green Group Founder and… Continue reading →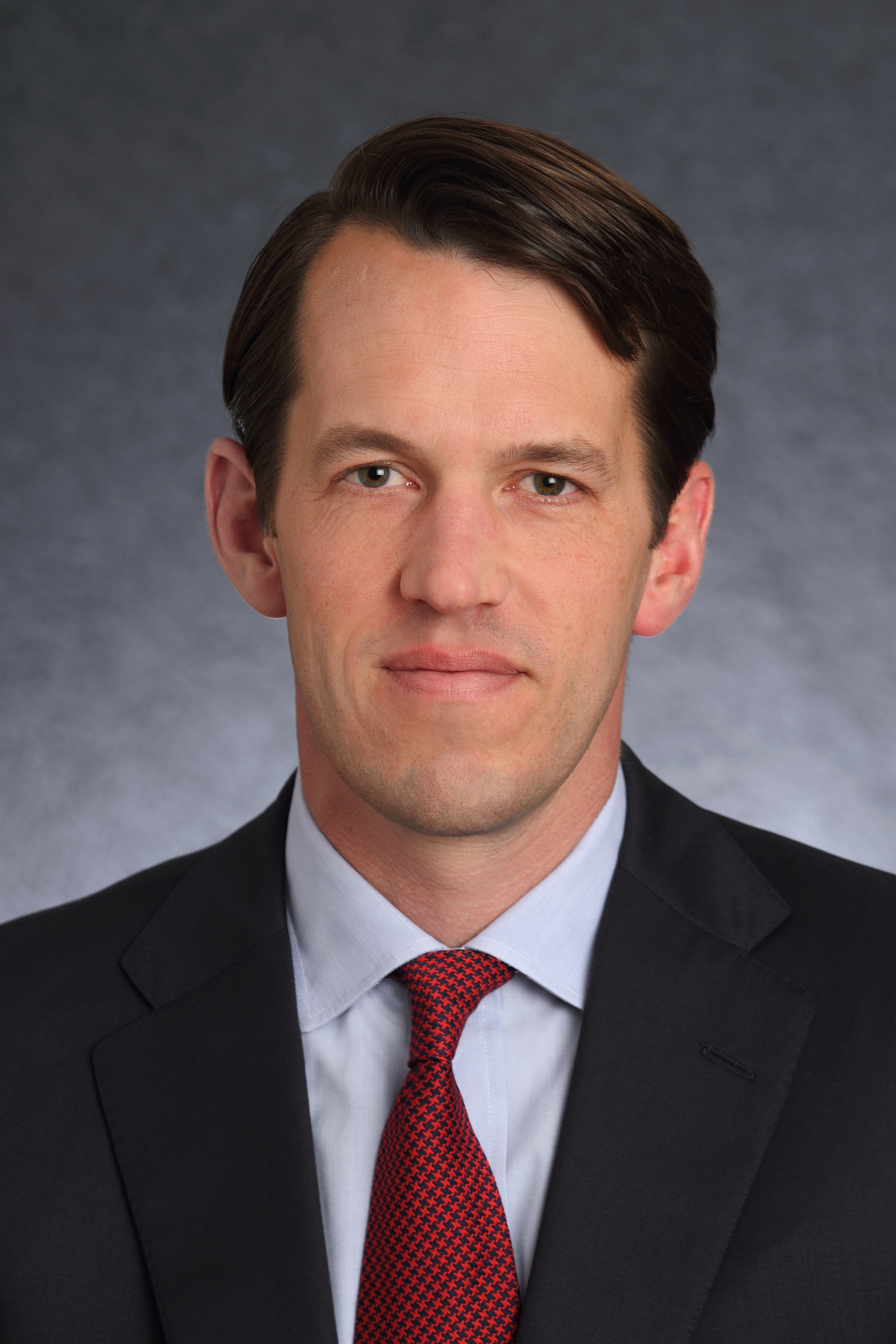 Jeb Hannum is Executive Director of the Virginia Equine Alliance (VEA) which is made up of four member groups: The Virginia Thoroughbred Association (VTA), Virginia Horsemen's Benevolent & Protective Association, the Virginia Harness Horse Association (VHHA) and the Virginia Gold Cup Races.
Given the unknown in regards to the Coronavirus pandemic, any thoughts you can share with the equine community in Virginia?
Sadly, each day it seems to get a little bit worse for the racing industry and other equine… Continue reading →