The following appeared in The Racing Biz February 13th. 
by Frank Vespe
Live racing is a big step closer to returning to Virginia's Colonial Downs.
The Virginia House of Delegates on Tuesday voted overwhelmingly – 79-21 – in favor of HB 1609, a bill that would allow "historical horse racing" machines in the Commonwealth. Now the bill heads to the state Senate, which is expected to begin the process of considering it as early as next week.
Historical racing… Continue reading →
Off to the Races on The Racing Biz Radio Network returns for its 2018 season Saturday, February 10 at 10:00 a.m. The program will air on over terrestrial radio on ESPN Richmond (VA) — 950 AM, 99.5 FM, and 102.7 FM — and via internet streaming.
The show will air every Saturday morning from February 10 through July 21.
"We are excited to kick off the 2018 season of Off to the Races," said Frank Vespe, owner-publisher of… Continue reading →
The following appeared in The Paulick Report February 8th. Catholic Boy is trained by Jonathan Thomas, son of the Virginia Equine Alliance's Track Superintendent, John Dale Thomas. In addition to the Sam Davis Stakes Saturday, fans can make advance wagers on the May 5th Kentucky Derby from Friday Feb. 9 – Sunday Feb. 11. Virginia's 3 OTBs will accept those bets — at Breakers Sports Grille and Ponies & Pints in Richmond, and  at Buckets Bar &… Continue reading →
The Secretariat Team announced today that Charlie Davis, the charismatic exercise rider for 1973 Triple Crown winner Secretariat, died early this morning from complications of lung cancer. He was 78.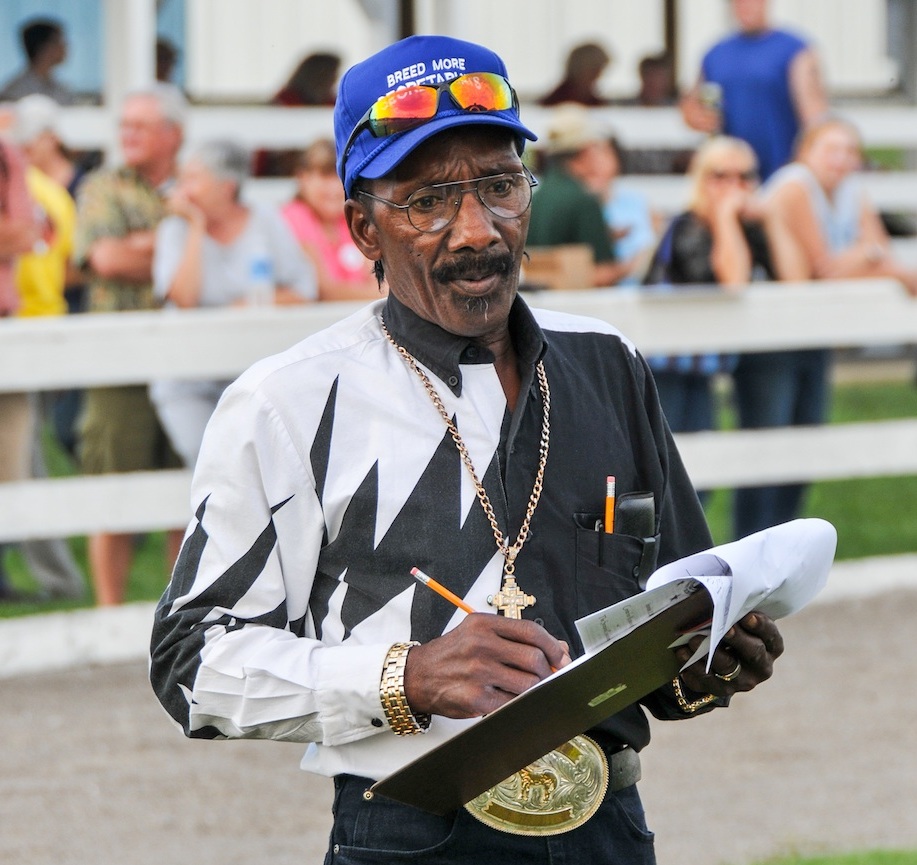 Davis, who was born on Feb. 2, 1940, in Orangeburg, S.C., started his vocation by cutting elementary school to watch the Thoroughbreds train on the farm where his father worked. Small in stature but tough and determined, Davis learned how to exercise horses and eventually went to work for legendary… Continue reading →
The following appeared in The Racing Biz February 2nd.
by Frank Vespe
The early nominations process for the Triple Crown closed with, it was announced yesterday, 360 nominations. That represented a 14 percent drop from last year's 418 early nominations and was the lowest total since 2005.
The Triple Crown races include the Kentucky Derby, May 5 at Churchill Downs; the Preakness Stakes, May 19 at Pimlico Race Course; and the Belmont Stakes, June 9 at Belmont Park.