Derby Day Provides Glimpse of Exciting Future For Horse Racing In Virginia
With two Colonial Downs – Rosie's Gaming Emporium sites up and running in New Kent and Vinton and two more planned to open this year in Richmond (June) and Hampton (fall), the Virginia horse racing industry continues its rebirth in grand fashion.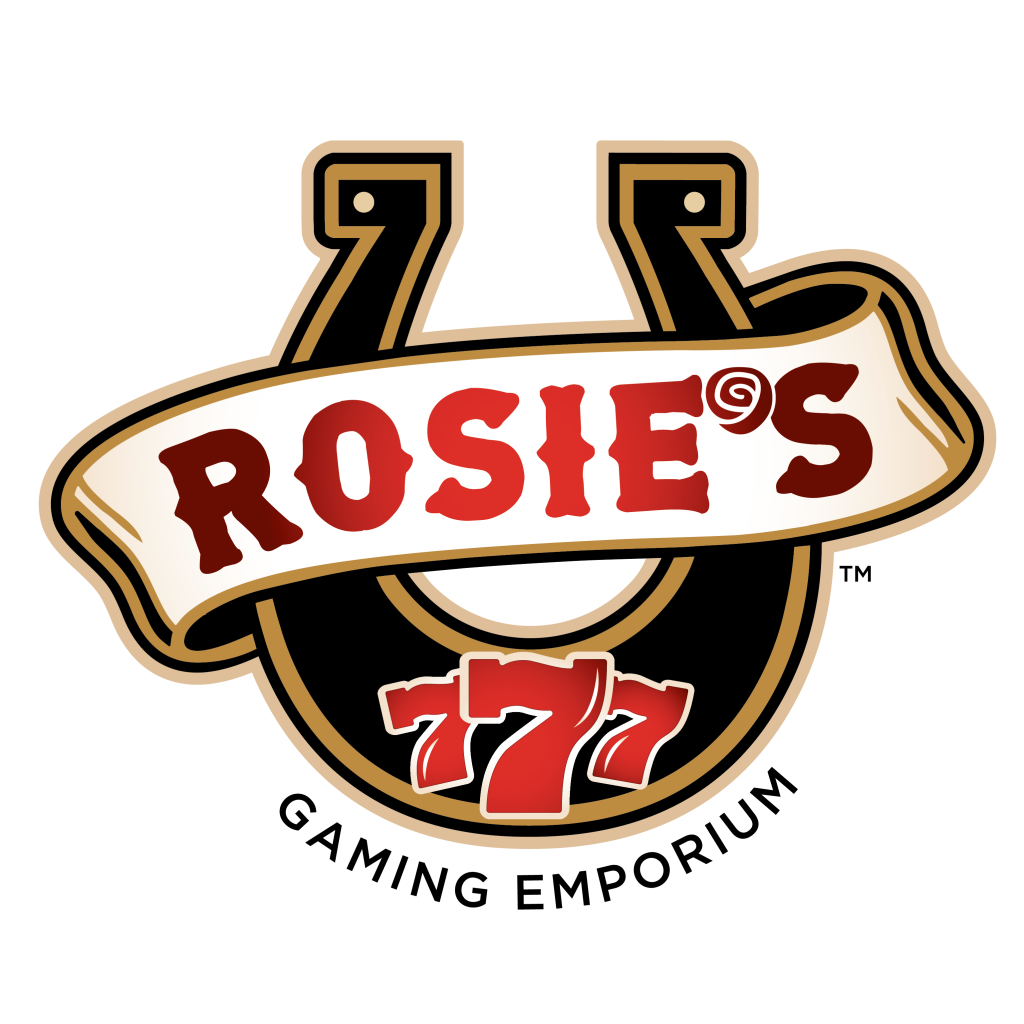 The recent Kentucky Derby Day festivities at Rosie's New Kent and the four VA-Horseplay OTBs only reinforced the direction where the industry is headed. The New Kent facility, which held an official grand opening celebration on May 3rd — Kentucky Oaks Day —  handled $147,748 on Derby Day. The four VA-Horseplay OTBs located in Richmond (Ponies & Pints), Henrico (Breakers Sports Grille), Chesapeake (Buckets Bar & Grill) and Collinsville (The Windmill Sports Grill) combined to handle $577,162 on Derby Day and another $213,020 on Oaks Day. For Derby week, the four handled $1,0896,141 in wagers.       
"The vibe on Kentucky Derby Day at Colonial Downs reminded all who attended of how racing felt during the good old days," said Colonial Downs GM John Marshall. "In that moment, all were reminded of more to come with the return of live racing in August."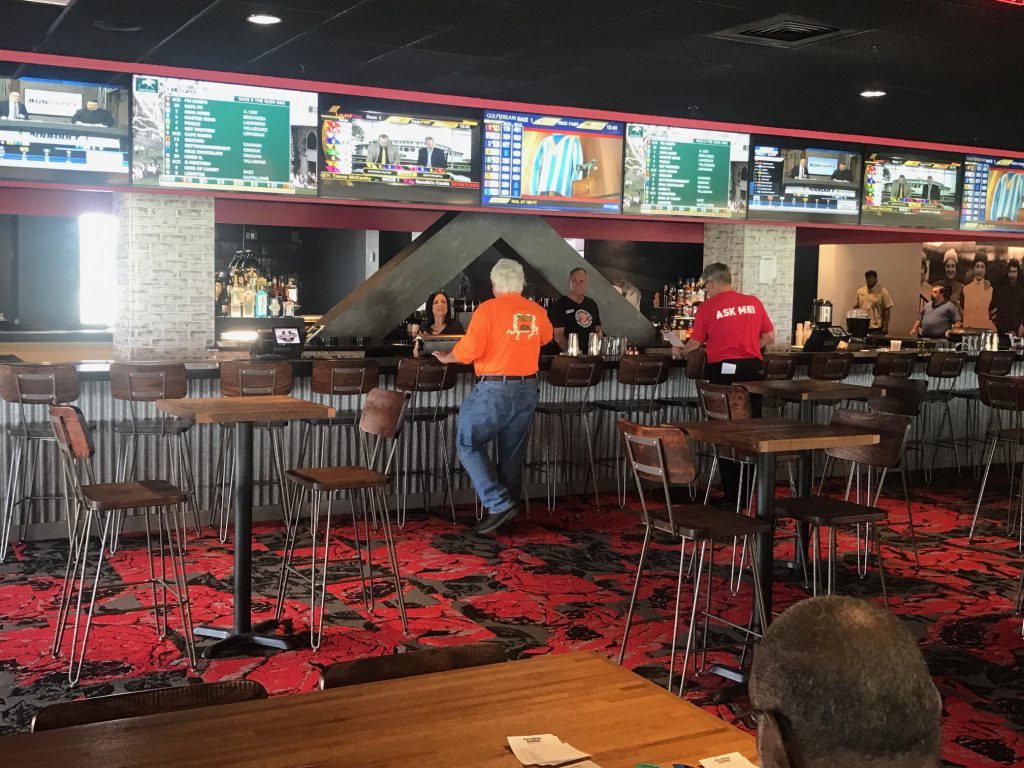 The Rosie's at Colonial Downs Racetrack in New Kent opened April 23rd and features 600 Historical Horse Racing (HHR) terminals along with an OTB area on the third floor which carries live simulcast races seven days and evenings per week. The Rosie's in Vinton, located just several miles from downtown Roanoke, opened May 9th with 150 HHR machines and an OTB area as well. 

"We have always been grateful for the way the equine communities embrace our plans to revive racing in Virginia," said Marshall. "We never expected to see such an overwhelming response at Rosie's New Kent and Vinton. We are thrilled with the early reception of Rosie's at both locations. HHR and simulcast handle exceed expectations so far," added Marshall. "Given early acceptance of Rosie's classical brand and the enthusiasm behind Rosie's high energy vibe, be assured the return of live racing to Colonial Downs has made a clean break out of the gate."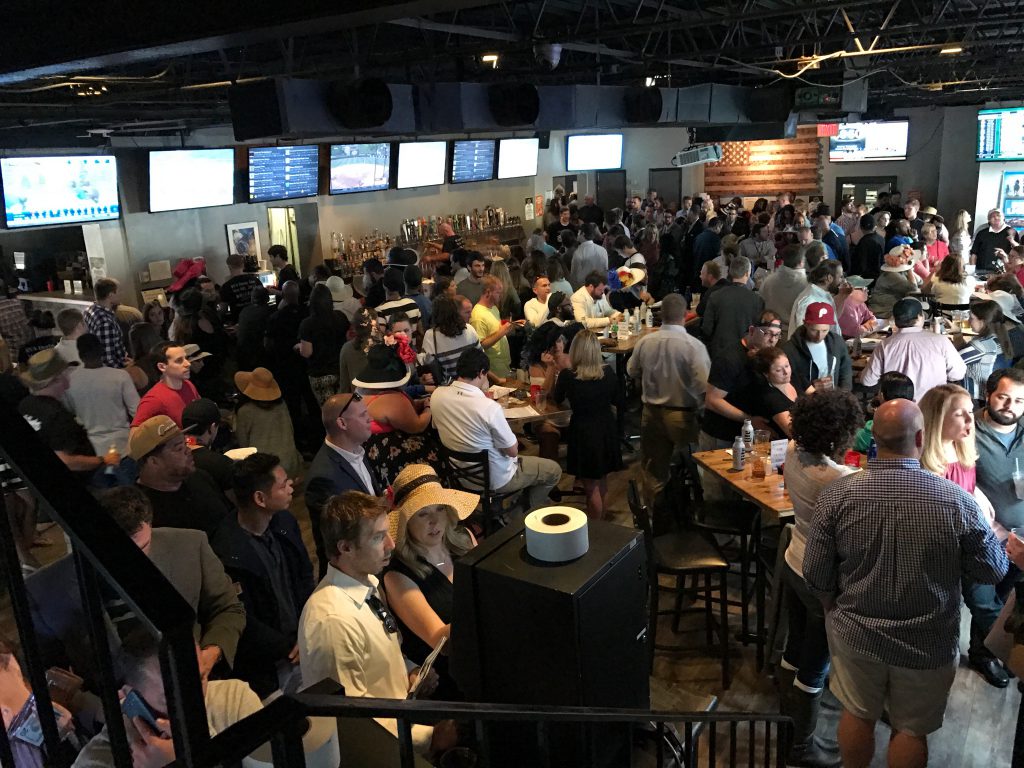 Live thoroughbred racing will return to Colonial Downs this summer for the first time since 2013. A 15-day meet will be held over a five week period from August 8th – September 7th. Racing will be conducted on Thursday, Friday and Saturday at 5 PM and on Labor Day at 1 PM. The Grade 3 Virginia Derby and Virginia Oaks will be held on a stakes filled card on August 31st.
"Our entire team can not wait to welcome horsemen from Virginia and throughout the country back to Colonial Downs in August.," added Marshall.  "Colonial Downs + Rosie's is arguably the most positive and exciting movement in the entire industry.  It will be our pleasure to extend a hand to the Virginia racing community in August and say, welcome home."