Agriculture grows across the board in VA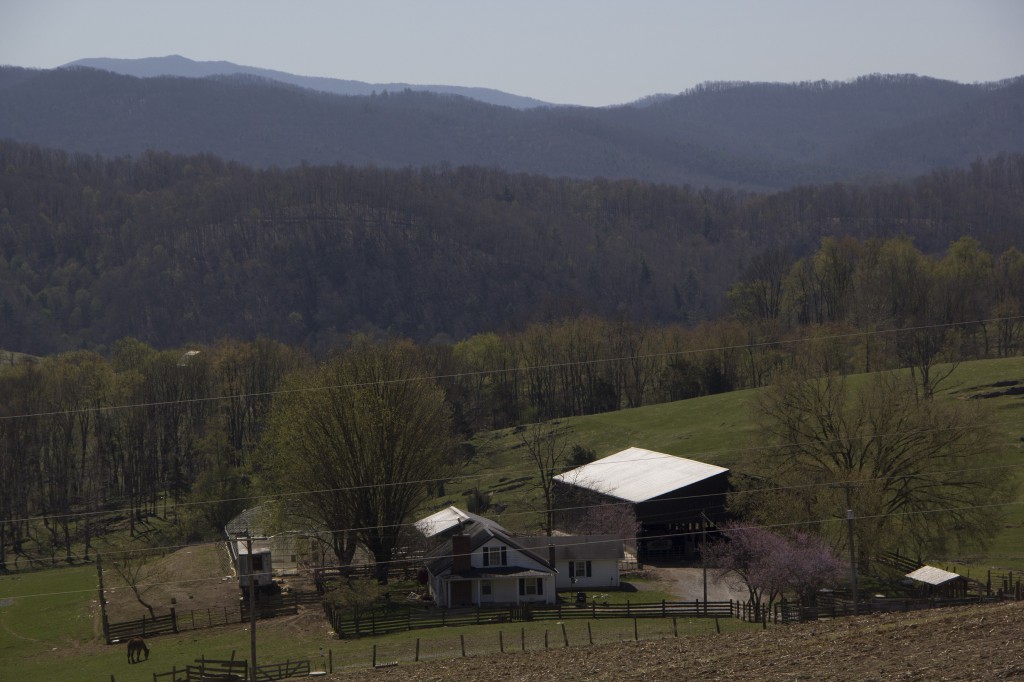 The Associated Press reports that agriculture is growing by almost every metric in the state of Virginia. According to a 2012 census, the Old Dominion devotes more than 8 million acres to farming, up 2.4 percent from 2007.
Read the full story online here.