CHESAPEAKE, Va. (WAVY) — Historic horse racing machines, bars, restaurants and even a hotel could be coming to the site of the vacant Sears at Greenbrier Mall.
Seritage Growth Propertiesrevealed their plans in documents recently filed with the City of Chesapeake.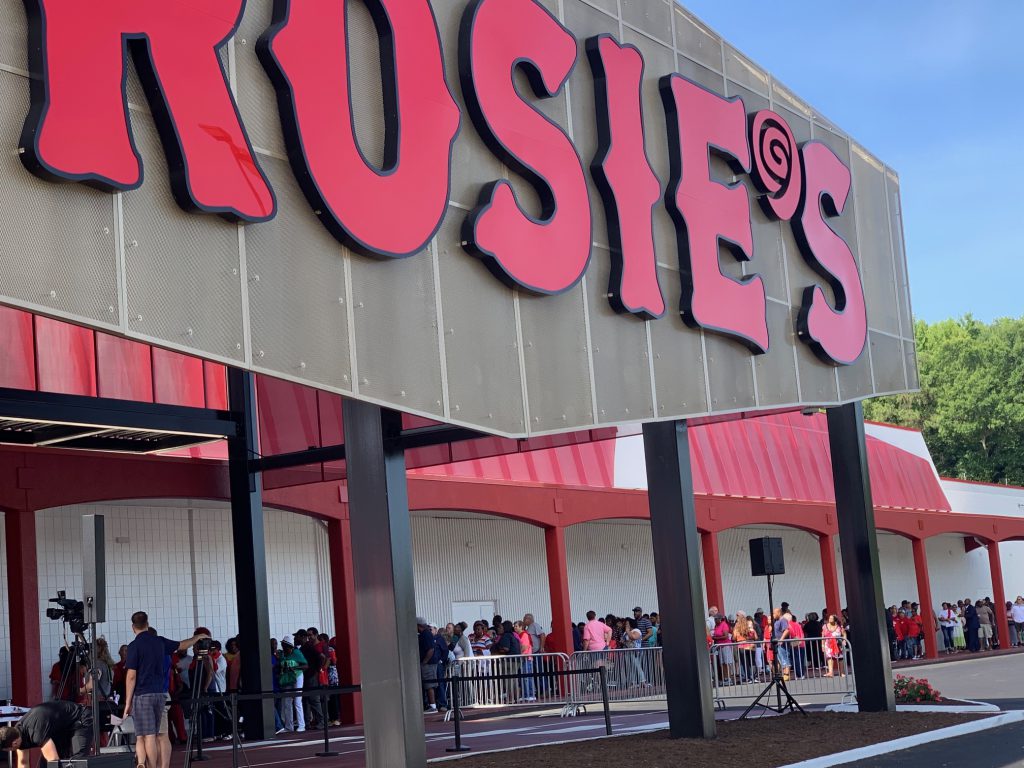 While the former department store could host Hampton Roads' second Rosie's Gaming Emporium, a proposed four-story hotel and 23,000 square feet in new restaurant space would have to be built.
The New York-based company was formed in 2015… Continue reading →