Congratulations breeder/owner Morgan's Ford Farm, whose 3 year old Arch colt River Deep won a $30,000 Virginia-Bred allowance race Friday at Laurel. The event was part of the new VTA/HBPA "sprinkled" program, which features periodic races for Commonwealth-bred or sired horses at tracks in Maryland and West Virginia throughout the year.
Friday (November 3rd) may be the Breeders' Cup kickoff day, but there is a great $30,000 Virginia-bred allowance race at Laurel just before the "Cup" races kick off at Del Mar. This is part of the new "sprinkled" program introduced recently by the HBPA & VTA that offer Virginia-bred or sired horses a chance to compete in restricted races throughout the year at tracks in in Maryland or West Virginia.
The Phil Schoenthal… Continue reading →
Virginia-bred and connected horses are sure to have an impact on this weekend's Breeders' Cup Championships at Del Mar, where 13 "Cup" races are scheduled between Friday and Saturday. The Distaff, Juvenile Turf, Sprint and Turf will have the Commonwealth represented well.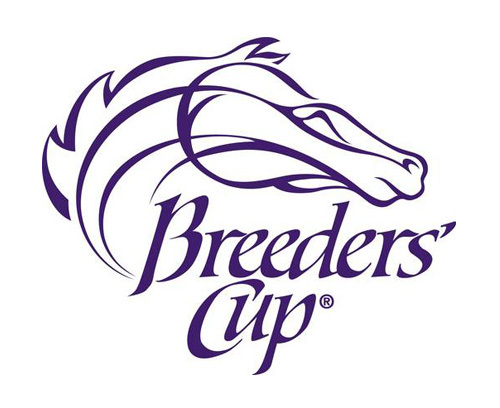 Virginia-bred Stellar Wind will conclude a spectacular racing career Friday in the $2 Million Distaff. She will face 7 other elite fillies and mares in the 9th race at 7:35 PM.… Continue reading →